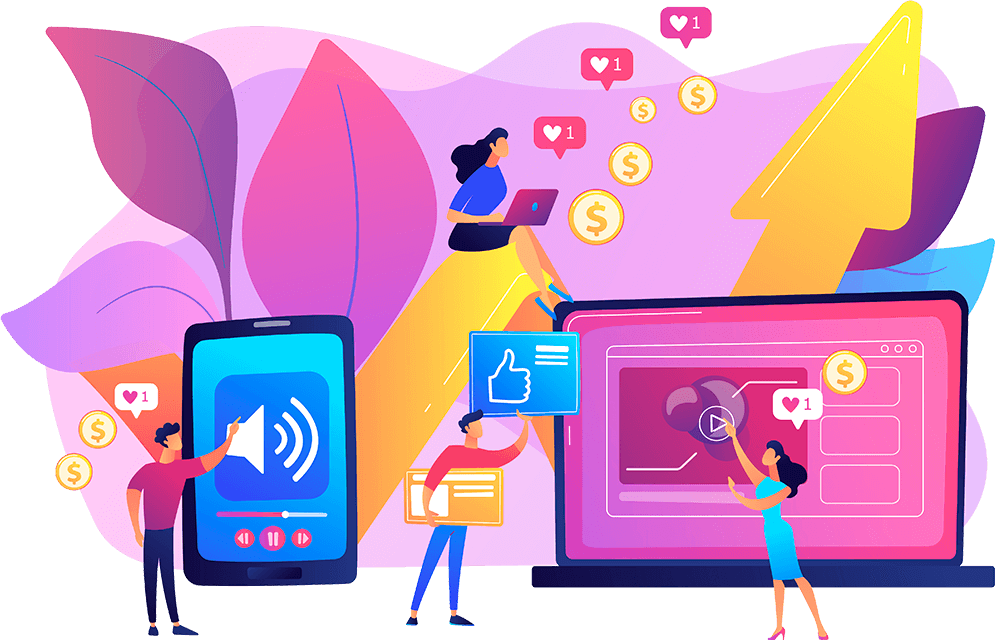 IT Solutions and Services Company in Noida Delhi NCR, India with a focus on providing  Artificial Intelligence, Camera Connectivity, Digital Transformation, Data Monitoring, Security solutions, SaaS, Cloud Services, Cybersecurity, Software Development, Industrial Automation, Smart City, & Telepro.
Hit the button below to schedule a quick call with the experts!



OUR RANGE OF END-TO-END SOLUTIONS
How We Solve your Challanges?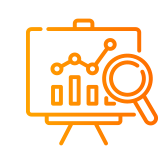 Result-Oriented Mindset
Our commitment and a definite sense of direction helps us keep our development processes efficient and our resources productive at all times.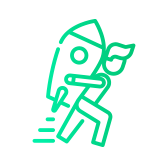 End-to-End Development
Our services are designed in a way to bring incomparable quality to products and enrich client experience.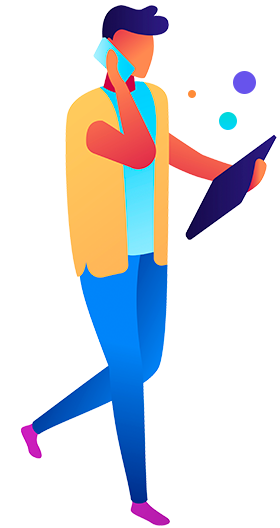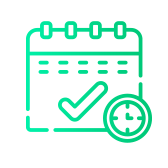 Client-Centric Attitude
Our business strategy prioritizes customer satisfaction and focuses on building long-term relationships.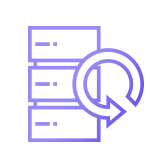 24/7 Support
Our dedicated team of developers will help you get answers to questions regarding execution and performance in real-time.
Because we Know the Technology
Our team of skilled professionals with excellent technical knowledge and experience make it easy for you by providing you with latest technology and seamless solutions.
We create experiences for you that are attractive, simple to use, and drive best results for your company.
Taking care of all your Technology worries
We offer complete cycle development for all your projects.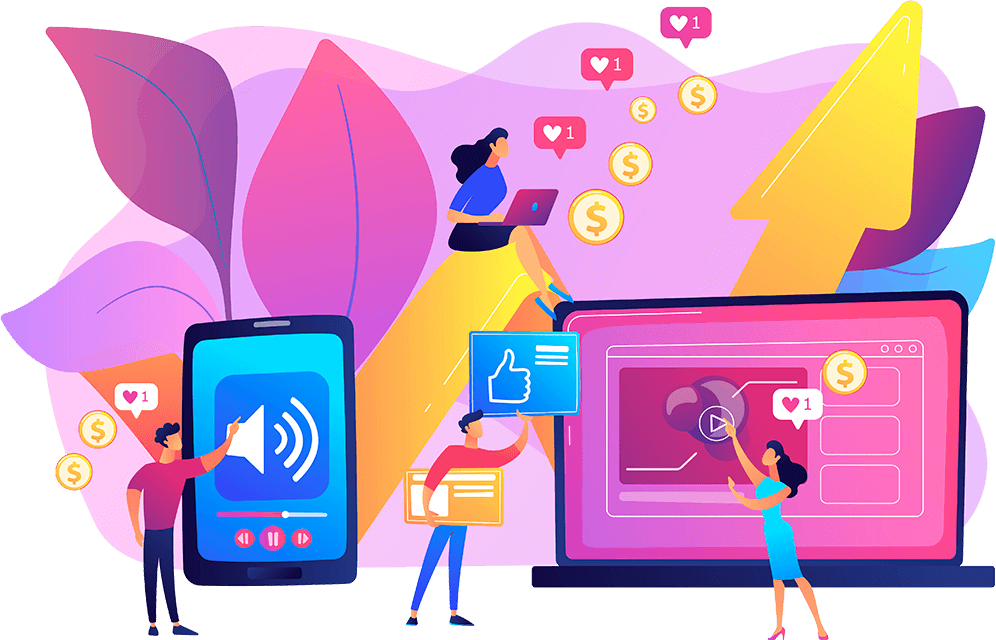 Fill in your details below to get a call back from our team.
One step towards finding an ideal solution for you.