Camera connectivity
Safety is vital and surveillance technology required to achieve this is
becoming increasingly challenging and complex.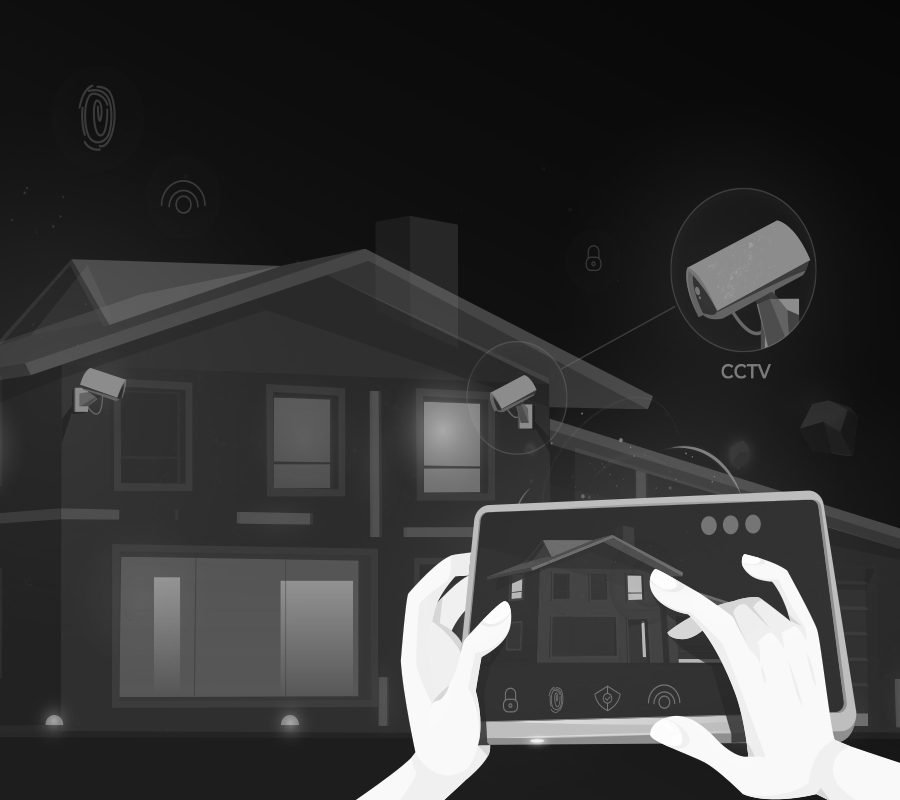 Why Choose Us
Our IoT enabled comprehensive solutions are designed in accordance with the latest SPCB/CPCB guidelines to ensure uninterrupted connectivity, regulatory compliance and low operating costs.
As pioneers and experts, we have successfully designed, installed and maintained robust and secure continuous emission/effluence monitoring systems across a wide range of industries.
With cloud-based real-time connectivity to pollution control boards, we leverage cutting-edge technology to help clients achieve optimal plant performance and enhanced environmental awareness.
We Take Care of Your Environment Data Management & Compliance Needs
Increase cost-effectiveness with minimized inspection, experience greater transparency in performance monitoring, ensure better compliance through self-regulation and reduce emissions and long-term monitoring costs.
Get in touch with experts at i-TTPL to overcome your camera connectivity challenges.
Development

90%
Design

80%
Marketing

70%
Support

95%
Key Features of Our SPCB/CPCB Data Connectivity Services
We help industries establish a powerful monitoring system and overcome infrastructure/strategy limitations by offering a full stack of services
that includes technology selection, equipment installation, data transmission, inspection and maintenance..
"If it's not written, it never happened. If it is written,
it doesn't matter what happened."
―