IoT-Powered GPS Fleet Tracking Solution
Personalized Mobile App
You will receive your own white-labeled mobile app with a customized view.
Supervisor View
With dynamic maps and real-time connection, you can get a birds-eye view of the entire operation.
All-time Location History
Keep as much information as you like, such as location history, truck-trailer hookup history, and so on.
Upgradable to Weight Monitoring
This solution can be enhanced with the addition of real-time weight monitoring.
Applications of Fleet Tracking System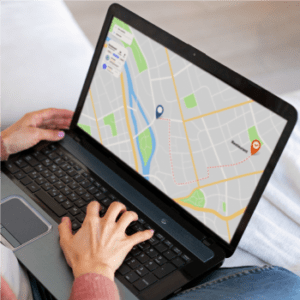 GPS Tracking for Trucks
I-Telemetry's GPS vehicle tracking system enhances security and delivers precise, comprehensive reports, ensuring fleet managers gain full visibility into their operations. It enables tracking of various vehicle types, including light-duty vehicles like pickups and sedans, medium-duty vehicles such as delivery trucks and ambulances, and heavy-duty vehicles like transit buses and tractors.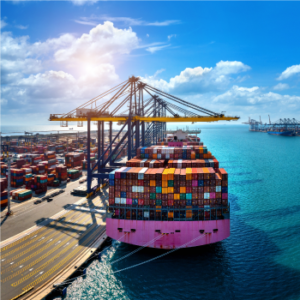 Ocean Freight Shipping
I-Telemetry's GPS fleet tracking system is ideal for global shipping lines, enabling efficient management and real-time tracking of ocean freight containers. This solution securely transmits sensor data, ensuring voyage safety. Integration with Smart Contracts enhances shipping safety and intelligence, making it a valuable choice for container shipment management.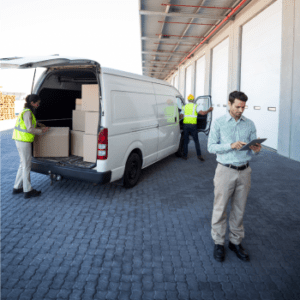 Courier and Delivery
The i-Telemetry IoT solution offers real-time location tracking and alerts, making it an ideal choice for courier and delivery operations. It enables route optimization, geofencing capabilities, and provides arrival and delivery notifications. Integrating it with cargo monitoring enhances functionality, including real-time temperature and humidity tracking.
i-telemetry IoT GPS Fleet Tracking Solution Empowers You To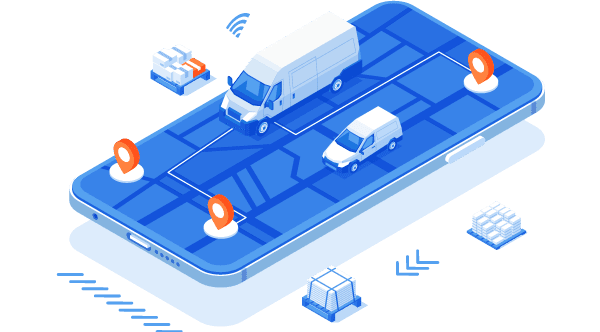 Real Time Fleet / Vehicle Location Tracking
I-Telemetry's IoT solution for GPS fleet tracking goes beyond mere location monitoring, addressing essential business concerns. With I-Telemetry, fleet managers can enhance fuel efficiency and minimize delivery times through live operational data, effectively tackling real-world challenges in fleet management.
What Challenges Fleet Managers Face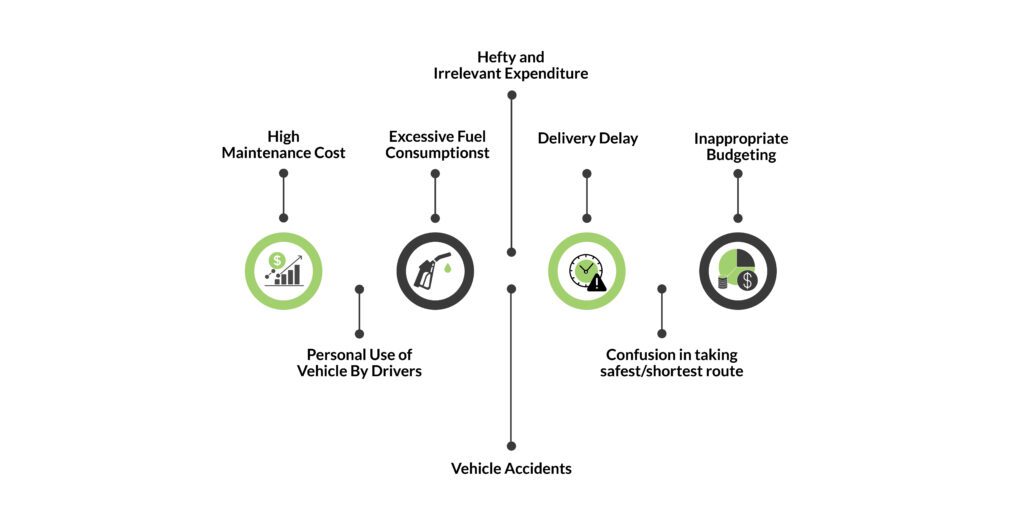 i-telemetry Vehicle Tracking Solution Features
Personalized Dashboard
I-telemetry's IoT GPS fleet tracking software provides a tailored dashboard, offering a consolidated view of your fleet operations on one screen. This intuitive interface grants you access to comprehensive information regarding your fleet's activities.
Virtual Geographical Boundary
I-telemetry provides a robust geofencing feature to ensure your fleet stays within designated areas. This virtual boundary system promptly notifies drivers and supervisors if any i-telemetry-equipped vehicle ventures near restricted locations, helping you maintain control and security.
Personalized Alerts on Web/Mobile App
I-telemetry's advanced system ensures prompt alerts to fleet managers, whether it's an unusual truck speed or a deviation from the expected route. The main dashboard features a dedicated notification panel for real-time updates and notifications.
Supports Unlimited Vehicles
I-Telemetry's GPS-based fleet management solution can seamlessly integrate an unlimited number of vehicles. Our system efficiently manages and processes all the data gathered from your fleet, ensuring optimal performance and functionality.
All Time Location History
Where were i-telemetry trucks located? Have they ever strayed from their designated routes? What was the timeframe of their journeys? i-telemetry's GPS fleet tracking solution provides comprehensive answers to all inquiries concerning the whereabouts of your fleet.
Customized Reports
I-Telemetry's IoT solution ensures that accessing reports is as simple as a single click. You can effortlessly retrieve personalized reports pertaining to truck/trailer hookup history, Driver History, and Pick/Drop Location details, streamlining your data access process.
Truck/Trailer Hookup History
With i-telemetry's advanced analytics capability, users can track the number of trailers a truck has transported and the duration of each trip. Historical truck-related data is readily accessible, providing valuable insights into past operations and performance.
Regulation Compliance
The i-telemetry solution aligns with OOIDA (Owner-Operator Independent Drivers Association) and FMCSA (Federal Motor Carrier Safety Administration) regulations. It aids in upholding HoS (Hours of Service) compliance while ensuring adherence to all EPA (US Environmental Protection Agency) standards.