Milk Level Monitoring Solution
In the dairy industry, there is a growing emphasis on implementing intelligent strategies to bolster milk production and enhance decision-making for plant managers. Within this sector, variously shaped vats and silos are utilized for storing milk in large quantities. These storage containers demand regular maintenance and vigilant oversight to ensure the consistent maintenance of desired milk levels and quality. Additionally, to effectively manage stock and anticipate future milk supplies, plant authorities require innovative solutions. Therefore, it is imperative for managers to stay informed about any fluctuations in milk quantities.
To monitor milk levels within these vast silos and vats, i-Telemetry has introduced a cutting-edge milk level monitoring solution. This solution harnesses the power of IoT technology and employs SONAR technology to deliver precise fluid level measurements. Equipped with state-of-the-art sensor devices, i-Telemetry's milk level monitoring solution offers a comprehensive platform for streamlining administrative tasks through a smart device while providing real-time monitoring of milk levels.
Flowchart explaining the Milk Level Monitoring Solution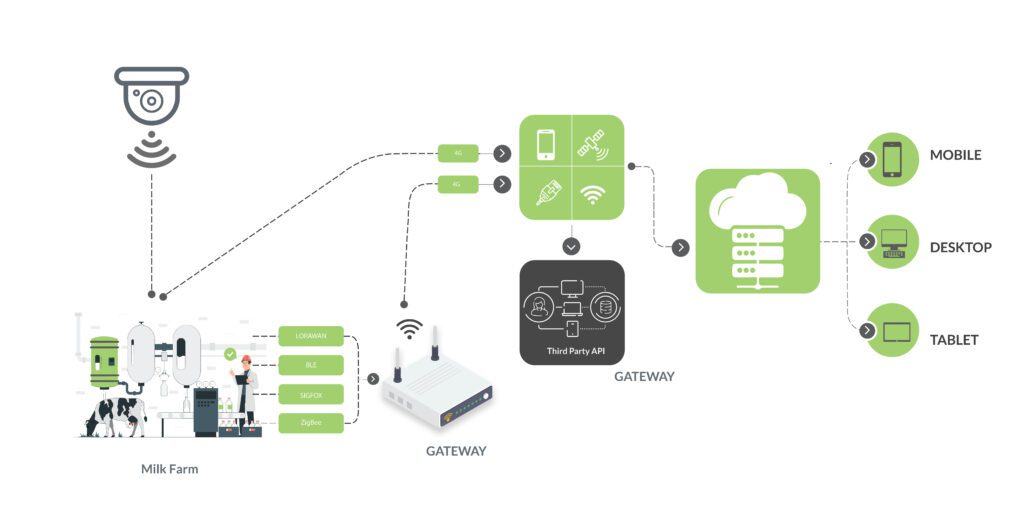 Quality Equipment
With a wireless range exceeding 1200 feet, the i-telemetry solution guarantees outstanding sensor device functionality. It features auto-calibration algorithms that empower sensors to adapt seamlessly to diverse environmental conditions. The hardware is robust, capable of withstanding elevated temperatures, high humidity, rainfall, and fluctuating weather conditions without significant performance degradation.
Uninterrupted Operability
There are two power supply options for the i-telemetry solution: Line power and battery. The line-powered version features a barrel power connector that accepts a standard power supply in the range of 3.0-3.6 V. Additionally, it incorporates two standard 1.5V AA batteries as backup to ensure uninterrupted operation in case of power loss. Both power options can be seamlessly employed to uphold consistent functionality within the plant.
Large Memory Backup
Access to real-time information enables managers to make informed decisions based on available inventory stock. It also maintains a record of milk level data, offering swift access for analysis. I-Telemetry provides authorities with real-time control over installed devices, ensuring seamless operations within the premises. Additionally, it accurately calculates the quantity of milk in stock in inventories for future supplies in a specific region.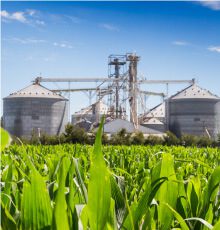 Vat or Silo Storage Level Monitoring
You can implement the IoT-powered milk level monitoring solution regardless of the size and shape of the vats or silos. The solution is a perfect add-on to your milk plant facility as it enables automation to conduct multiple operations in one go. This also increases the production rate and provides necessary predictions regarding the inventory levels. Additionally, the solution is a comprehensive platform where you can also integrate other compatible solutions to monitor the quality or temperature, along with monitoring the levels in a storage tank.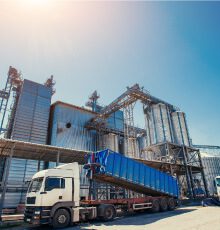 Level Monitoring during Milk Transit
During the transportation of milk, the tankers are vulnerable to unidentifiable leakages or thefts, resulting in a reduction in the delivered quantity. To mitigate such occurrences, the i-telemetry milk level monitoring system comes into play. This solution is equipped with cutting-edge devices and advanced communication protocols that excel at capturing and storing real-time data. It guarantees that no excess liquid is lost from the tank and features an immediate alert system in case of any leaks. This automated system leverages the latest IoT concepts and advanced algorithms to enhance its functionality. It also simplifies decision-making for farm managers.
Instant alarming system enables quick decision-making
Custom-branded solution for easy configuration with different devices, servers or communication protocols
Durable hardware to last longer without compromising the performance
Cloud technology provides secured data storage and ubiquitous access
One stop solution for every managerial task
Cost-effective to match your budget
Scalable to connect multiple devices on a single platform
Data-driven insights for better administration management