End-to-End Services
An IoT asset tracking solution that is fully assembled and prepared for use
Real-time Alerts
Obtain useful knowledge to aid in decision-making
Remote Asset Control
Remote access that is quick and simple with convenient asset management
Custom Branded Solution
With white-labeling and customizing capabilities, the entire modular solution
A Real-time Asset Monitoring Solution
The i-telemetry smart asset monitoring solution seamlessly integrates IoT devices, assets, workflows, and advanced analytics. It delivers a unified asset perspective tailored to asset-intensive sectors such as power generation, oil & gas, transportation, and supply chain management. This comprehensive solution empowers you to oversee a wide range of asset parameters, including temperature, humidity, battery life, power consumption, and orientation, ensuring optimal asset performance. It serves as an all-in-one platform for intelligent asset management, enabling real-time monitoring of asset conditions and activities.
Applications of Asset Monitoring Solution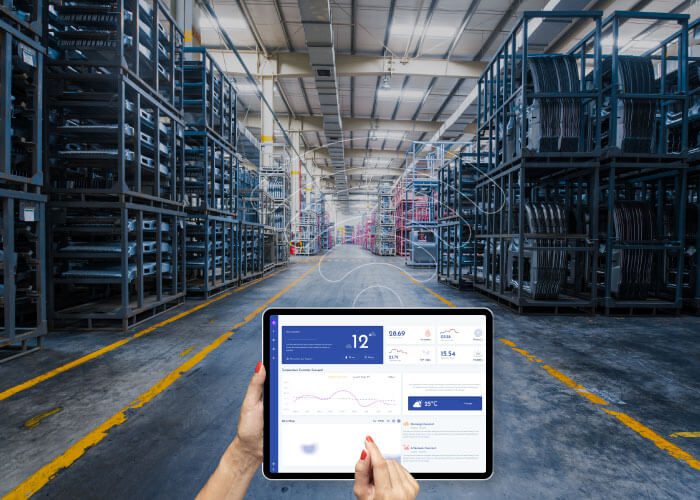 Temperature and Humidity Monitoring
I-telemetry offers a cutting-edge solution for monitoring industrial assets such as large machinery and electrically powered equipment. Our smart asset monitoring system provides immediate alerts regarding the temperature and humidity status of industrial machinery in real-time. Furthermore, it enables you to establish customized threshold limits, ensuring you receive instant notifications when temperatures rise or fall beyond your defined parameters.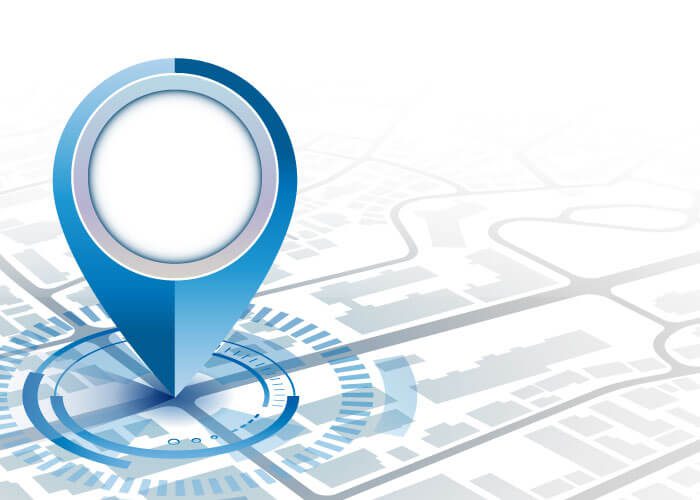 Geo-Fencing
A geo-fence is a digital boundary established around a specific real-world geographic area. It facilitates location-based services, delivering immediate notifications to users when an asset enters a predefined geographic zone. With the i-Telemetry IoT asset management solution, you can effortlessly establish a geo-fence for your desired location and manage the assignment or removal of assets within that geo-fence.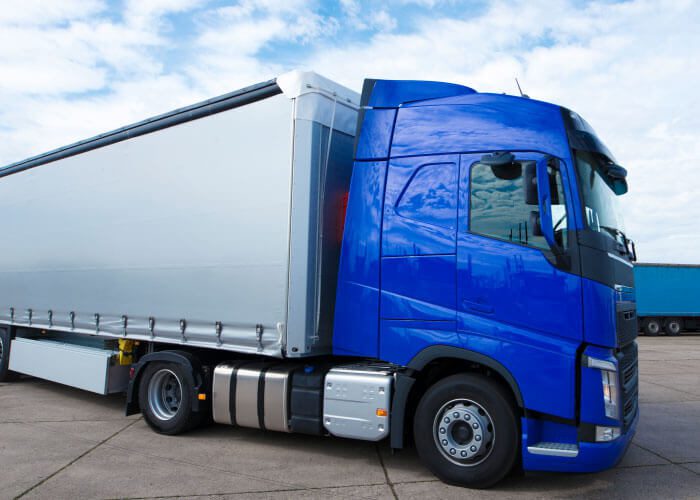 Trailer Monitoring
The i-telemetry asset tracking system offers effortless installation for trailers, delivering a host of advantages such as real-time product status updates, enhanced transparency, simplified tracking, and precise location tracking. Utilizing sensors and gateways, i-telemetry's intelligent asset monitoring system triggers automation and generates valuable insights to facilitate informed decision-making.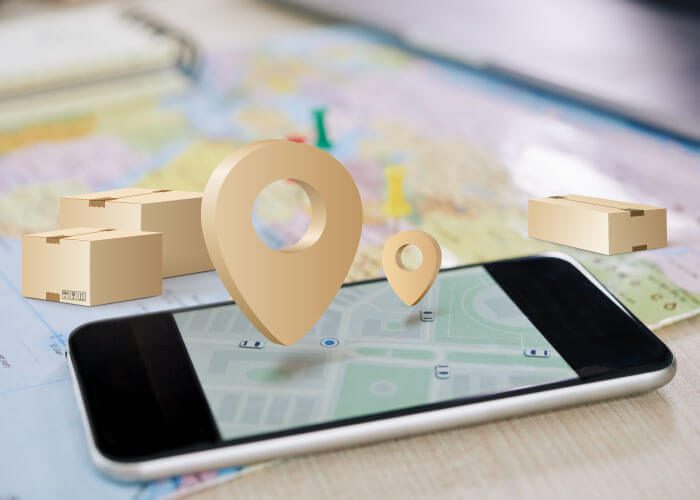 Smart Asset Tracking
The i-telemetry asset tracking system leverages IoT technology for rapid asset tracking through GPS monitoring systems, providing real-time vehicle location updates. You can seamlessly connect the intelligent device using communication protocols and receive immediate alerts for tracking purposes. This system has been expertly crafted to deliver comprehensive end-to-end services for intelligent asset tracking, simplifying the management of business operations.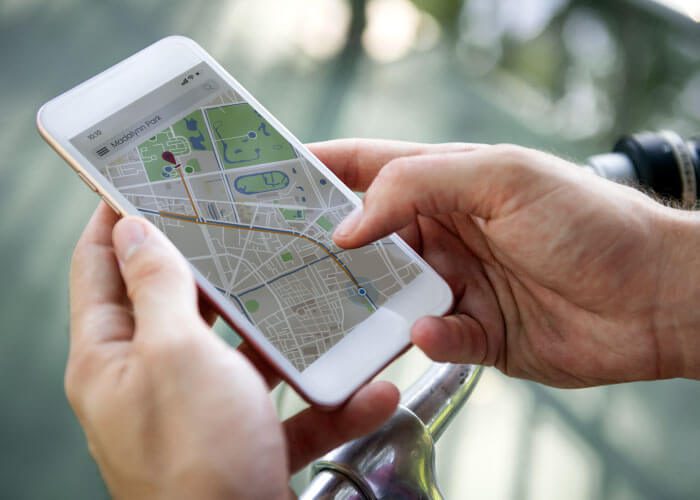 Real-time Location Monitoring
Our i-telemetry asset tracking solution leverages advanced sensor-based features to deliver rapid and actionable insights. This IoT-based asset management system offers efficient filtering capabilities, even when managing multiple assets, facilitating real-time monitoring of their status and usage history. All data is securely recorded and stored on a cloud platform, ensuring effortless access to detailed asset information.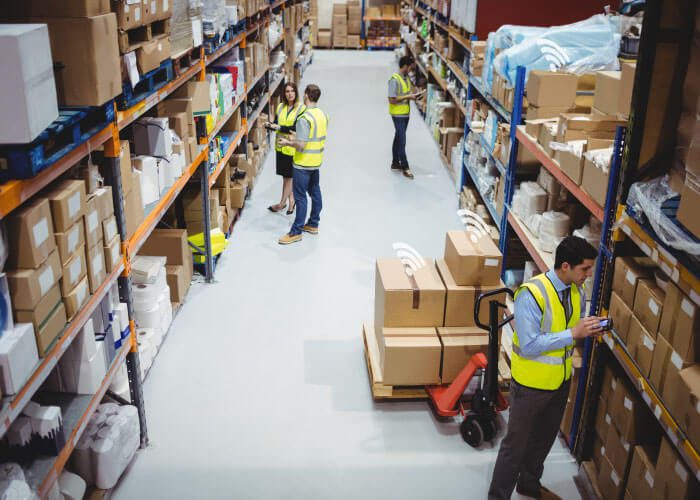 Warehouse Asset Monitoring
Incorporating an i-telemetry smart asset monitoring system is pivotal for effective warehouse management. Our solution harnesses sensor technology to monitor a wide range of parameters, including temperature conditions, providing real-time alerts, and enabling precise positional tracking. This user-friendly solution boasts wireless functionality, ensuring convenient remote access from various locations.
Industries Where Real-Time Asset Tracking Can Be Successful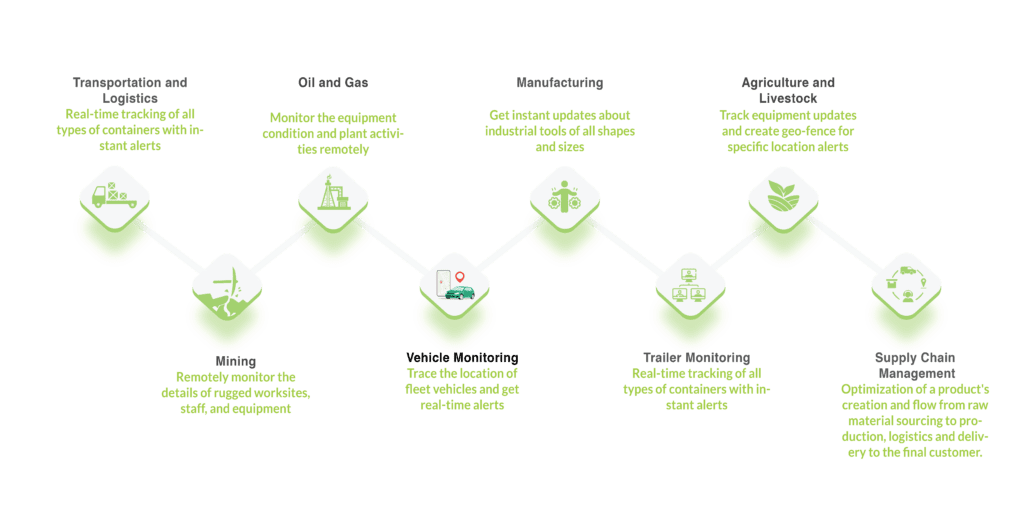 Benefits of Integrating a Smart Asset Monitoring System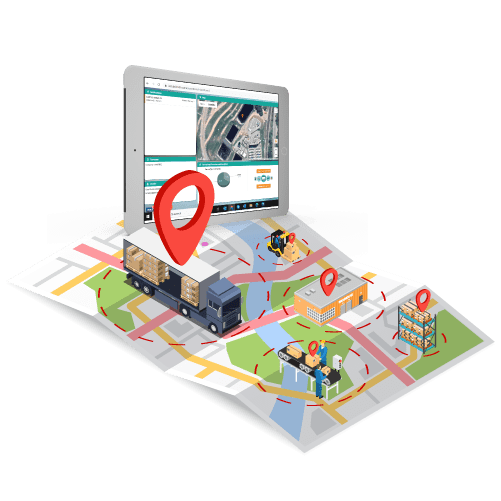 Real-time location tracking
Effective asset utilization
Effective asset availability
One platform connects multiple assets
Enhanced operational efficiency
Features of i-Telemetry's Asset Monitoring Solution
Historical Data Management
Asset data is efficiently handled via the i-telemetry cloud platform, ensuring both security and convenient accessibility from any location. Data processing empowers you to enhance decision-making about asset conditions by generating actionable insights.
Centralized Dashboard
Our solution, developed by i-telemetry, features a centralized dashboard that offers users convenient access to the entire plant's operations through a single platform. It enables remote monitoring of assets and keeps you informed through interconnected smart devices.
Predictive Maintenance
I-telemetry-driven remote asset monitoring leverages intelligent algorithms to anticipate asset conditions and deliver actionable insights for enhanced management. It enables you to secure outcome-driven results by continuously and instantly tracking assets based on their current situations.
Advanced Analytics
I-telemetry empowers your business with cutting-edge sensor-driven insights, elevating your operations to unprecedented levels of success. Our solution harnesses the formidable capabilities of IoT architecture and employs advanced analytics to deliver predictable outcomes and maximize your ROI.
Visual Data Display
The I-Telemetry IoT solution for asset monitoring is meticulously crafted to deliver impactful outcomes. It produces informative reports and presents the findings using visual charts and graphs, enabling users to conduct more insightful analyses.
Multiple Protocol Support
I-Telemetry's intelligent solution offers support for multiple protocols, enhancing connectivity and communication capabilities. It is easily configurable with various devices and seamlessly integrates with other compatible protocols, all while ensuring uninterrupted productivity.
Multiple Asset Connectivity
The i-telemetry solution is centrally integrated into a single dashboard, facilitating seamless connectivity with multiple assets. This streamlined approach enhances asset management effectiveness while delivering a user-friendly experience without hassles.
Gradual Capability Build-up
I-telemetry offers a comprehensive solution that addresses all your needs with its advanced features and comprehensive services. Utilize this solution to enhance your business value, optimize asset performance, and elevate overall industrial operability.