Security Solutions
Cloud-based applications and
operate within a hybrid IT environment.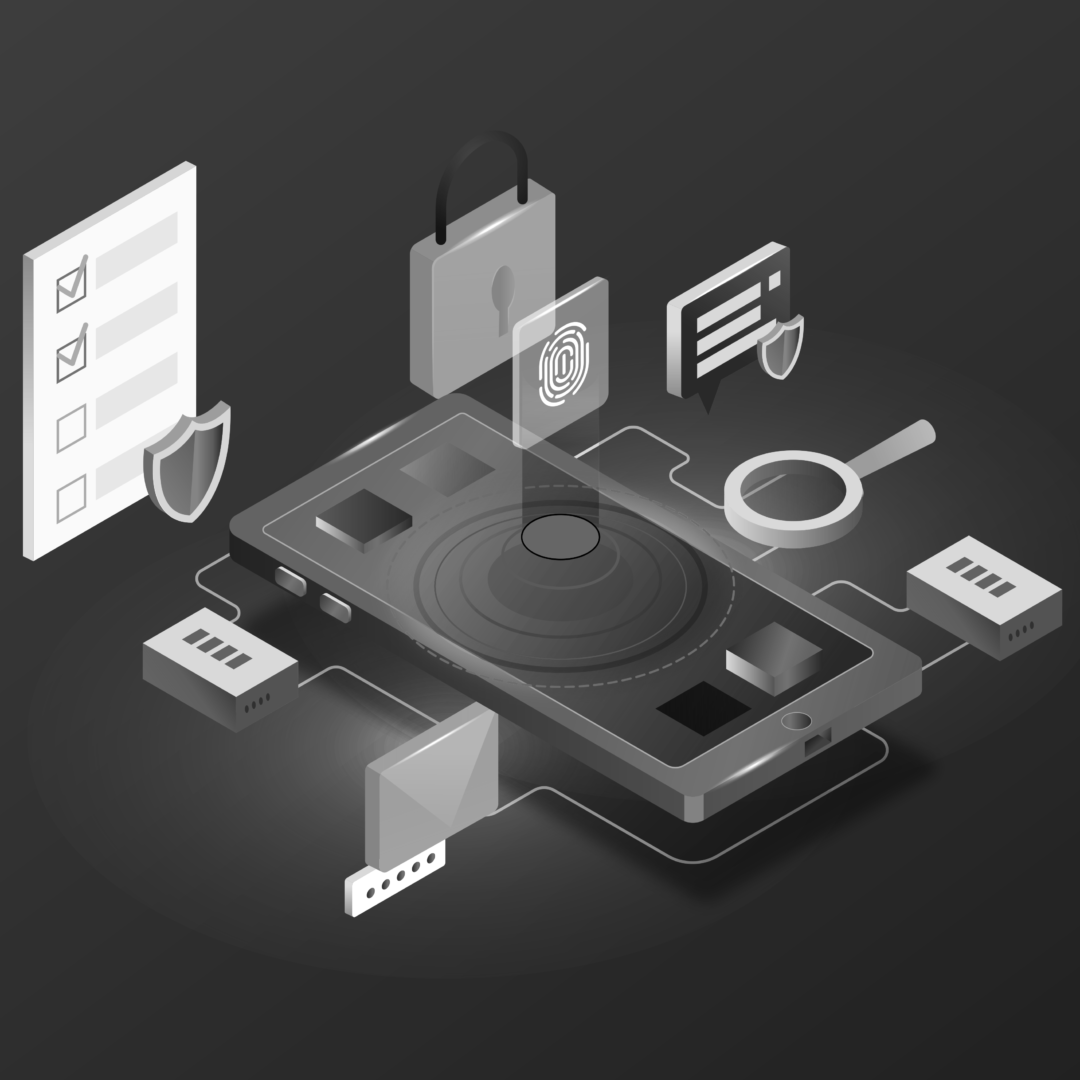 Why Choose Us
Data is an enterprise's most critical asset. i-Telemetry is a trusted IT security solutions partner helping businesses identify vulnerabilities and build effective risk mitigation strategies.
Based on industry best practices, cutting-edge technologies and years of hands-on experience, we design custom solutions that minimize security gaps and strengthen confidentiality, compliance, business continuity and disaster recovery models.
How we do
Our knowledgeable staff can inspect every aspect of your security program, including fire and intrusion alarms, video surveillance systems, and access control
to keep your security system at peak performance. We're beside you when you need us.
"In order to remain relevant, you must establish yourself as a thought leader in your industry."
~ Marc Benioff