Software As
A Service
Freeing yourself from complex software and hardware management.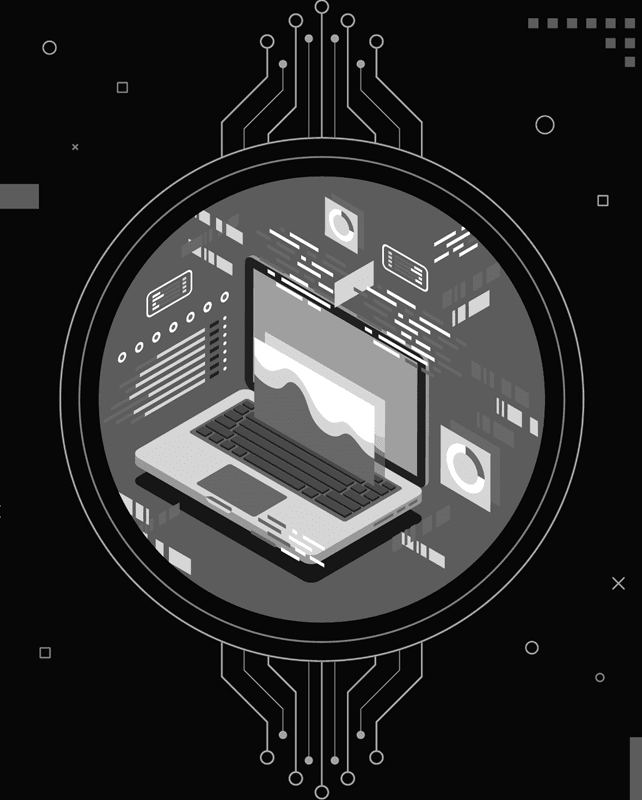 Why Choose Us
Leverage our technical expertise to create custom
SaaS solutions and explore a world of limitless possibilities.
i-Telemetry is one of the best SaaS development companies in India
helping businesses solve complex technological challenges and improve
profits. From budding start-ups to Fortune 500 companies, we have
worked across a wide spectrum of domains to deliver custom, scalable
SaaS solutions that are secure, stable, compliant and optimized for
maximum productivity.
What We Do
Make Security A Priority With Our Specialized Solutions
Client-centric approach to development focused on delivering products.
In-depth knowledge across industries helps us to provide customized solutions.
Reliable, robust solutions with scaling capacities.
Flexibility and stringent quality tests to ensure security & optima performance.
Support, maintenance and enhancements anytime they are needed to ensure your software
Complete product deployment and training with automation.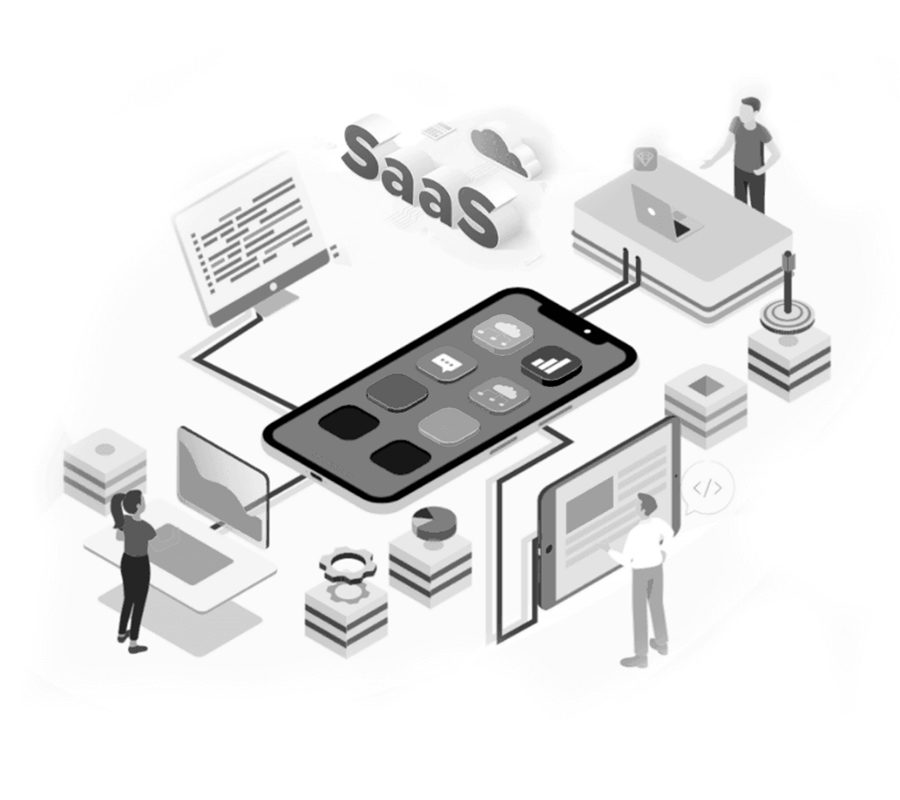 "The only constant in the technology industry is change."