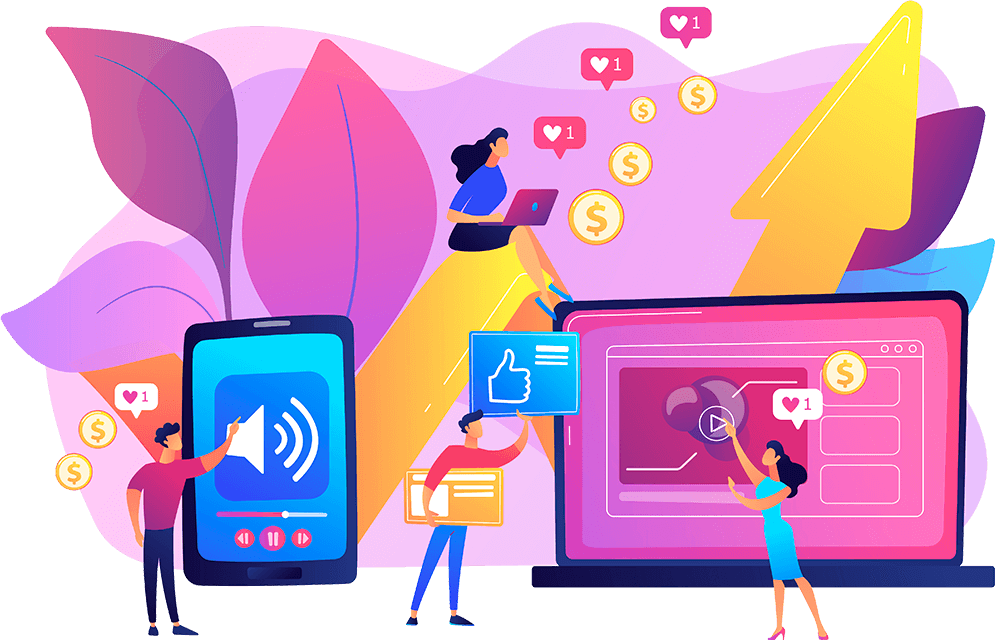 As a leading IoT automation development company in Noida, Delhi NCR, India.
 We aim to deliver a perfectly-architected IoT application to streamline their operations. 
Make your operations faster & smarter through the optima series. Grow your business with best IoT Solution Provider Company in Noida, Delhi, India
Custom industrial Advance, high quality, and smart Data logger.

Accurate
Ultimately all of us require data, error free data! We assure you zero data loss with optima-IoT.

Reliable
Data loggers consistently good in quality & performance for over a period of 3+ years.

Secure
Optima data logger provide high level security with wi-fi based configuration gateway.

Compact
We know your space constraints, so we offer you small or compact in size data loggers.

Easy configurable
Just plug and start to play! Optima Comes with simple and easy to use software.

Newfangled
Cutting-edge technology! we strive to give you the best, outstanding data loggers.
Our Exquisite 

IoT App Development Services
We make IoT a part of your life with our valuable services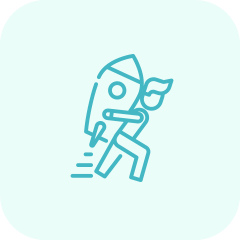 IoT Integration
The IoT platform integration solutions, we can embedded software and firmware into a host of optima series devices and IoT.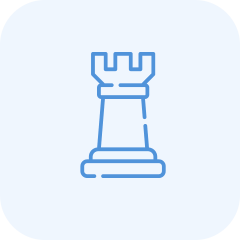 Gateway Development
We develop a virtual software code or hardware device as an IoT gateway. One can say that it is a communication bridge between the cloud server and IoT sensors or the end-user devices.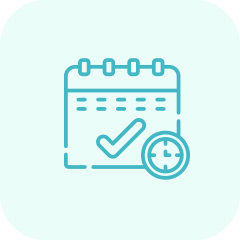 Database Solutions
We aim to deliver scalable solutions with cloud-enabled database systems. We manage efficient IoT databases that are fault-tolerant and offer optimal results.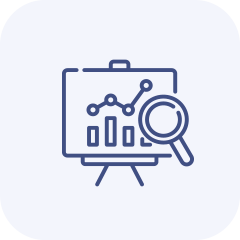 IoT Consultancy
Regardless of the IoT maturity, our team will help you outline a technology roadmap that offers solutions tailor to your business needs.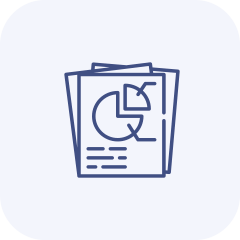 Testing
We can offer you error-free solutions with our robust testing methods. This would ensure high-end compatibility and performance with optimum security for your application.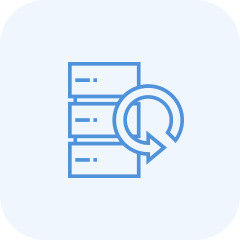 Module Development
Our developers can cater you with exquisite modules that would offer uninterrupted connectivity irrespective of the type of network or location.
Customize your immersive environment with optima signage.

Remote Management
Smart signage screens can feature an embedded SoC to simplify digital signage deployments.

Smart Scheduling
While basic digital signage solutions let you loop content, you have to log into the system to change messages

Content Management
any digital signage platforms rely on user intervention to adjust content. In contrast, smart signage allows for auto-updates.

Higher Engagement
In the digital era, nothing engages customers more than premier UHD picture quality.

Data Integrity
When deploying smart signage, check the security measures that your third-party providers have taken.

Better ROI
Smart digital signage solutions feature visual sensors that detect a customer's demographics, walking path, attention span, among other characteristics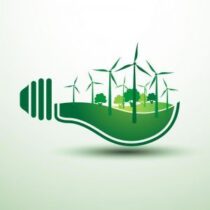 Energy Monitoring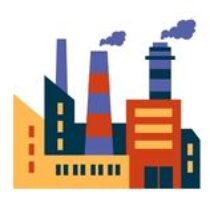 Industrial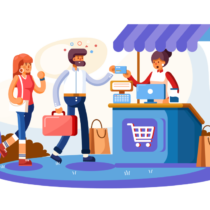 Retail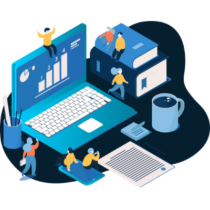 Healthcare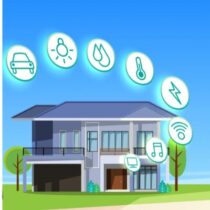 Residence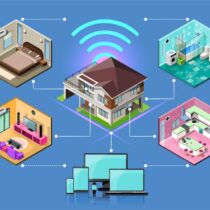 Control Room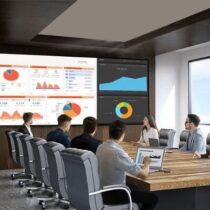 Meeting Room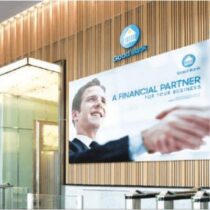 Corporate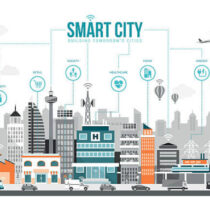 Smart City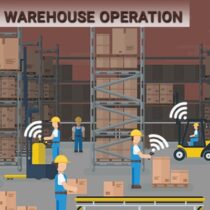 Where House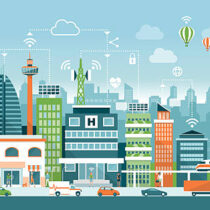 Smart Building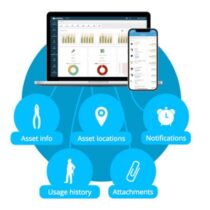 Assets Monitoring
Optima IoT Data Logger Series
Optima is a digital enterprise solution for effective management and monitoring of operations and resources.
It leverages cutting-edge technologies IoT, Blockchain, Mobility, Edge Computing, Machine Learning and utilizes real-time data for domain-driven decision making with an

IoT development company

.

Industrial grade encryption, security and authentication.

Complete scalability, ready to meet ever increasing workloads.

Centralized asset, life cycle and performance tracking.

Provisioning templates for faster deployment.

Fully managed secure remote updates.

Keep an eye on your network in real-time.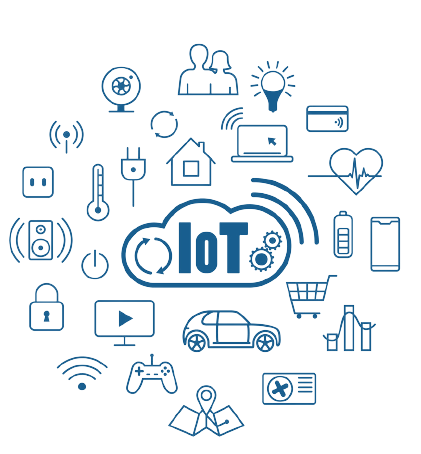 Your business idea is valuable. We are here to provide you with the right business expertise.