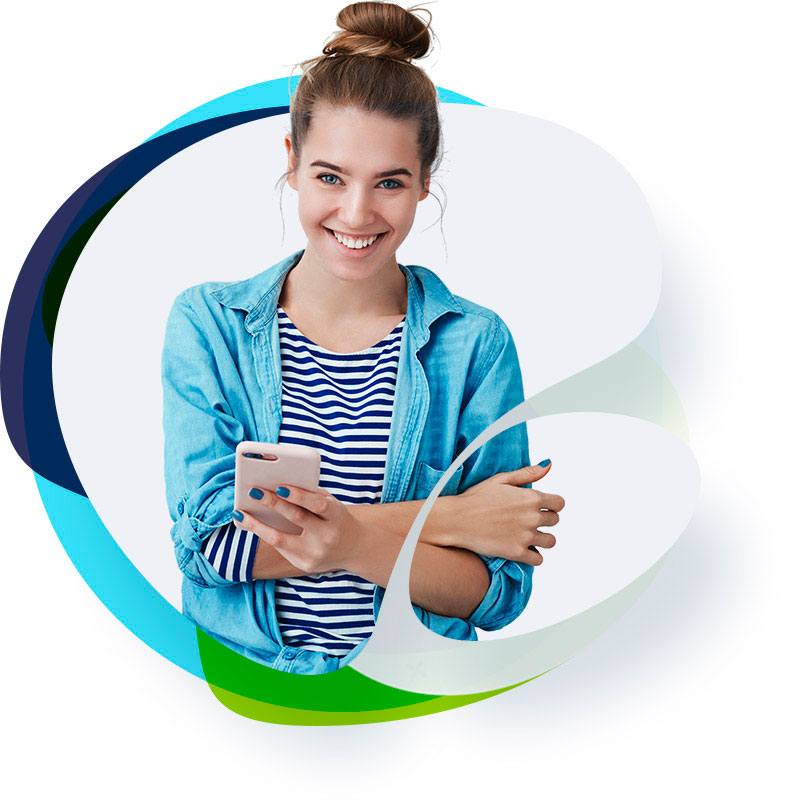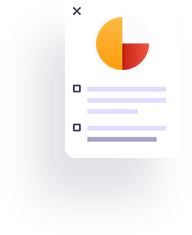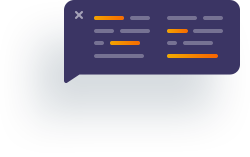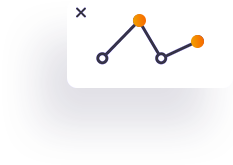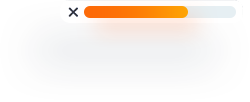 We are passionate about delivering the best technology solutions. If you are too, then this is the right place for you.




We are passionate about delivering the best it software solutions company in noida. If you are too, then this is the right place for you.
At i-ittpl, you will have the opportunity to work with like-minded people who share great ideas and deliver high quality commitments.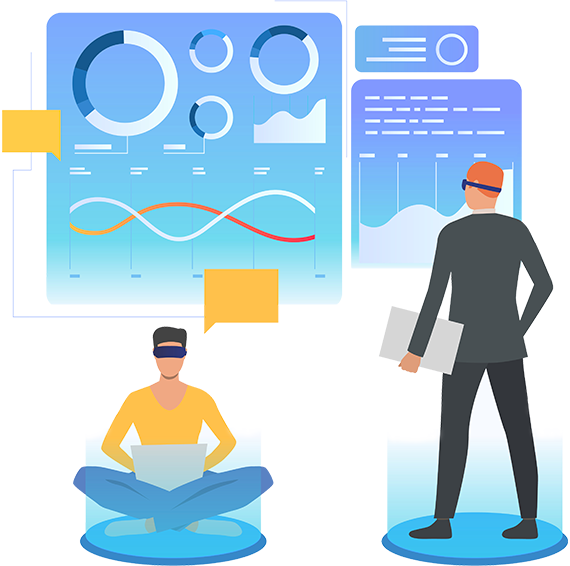 We have a team of dedicated & creative individuals with an experience and expertise in their respective domains
Embedded Engineer  [01]
Job Title: Embedded Engineer
Exp Required: 3-5 Years
Salary Range: 5-6 LPA
Job Summary:
i-telemetry Technologies Pvt. Ltd. is looking for an incredibly talented and experienced Embedded Engineer to lead and grow our organization. This role would be perfect for someone who's looking for a dynamic work environment, and who is passionate about setting up projects for future success. You must have rock-solid leadership skills, and be someone who enjoys meeting new people, developing strong business relationships, negotiating and closing impactful deals, and growing and managing a team. If this sounds like the ideal job for you, then we want to hear from you!
JD / Responsibilities:
Meeting with design and engineering teams to determine hardware requirements.
Designing and developing components such as printed circuit boards (PCB), processors, memory modules, and network components.
Take responsibility for the design and overall quality of the hardware, and provide leadership and guidance for junior engineers.
Documentation of design specifications and implementation details.
Lead design reviews.
Uphold hardware design standards and methodologies.
Realization of complex system requirements to provide robust and reliable hardware solutions.
Responsibility for the complete implementation of detailed technical items and an understanding/appreciation of system level items.
Collaboration with other team members (including both hardware and software engineers) to agree system designs, interfaces and protocols etc.
Full Stack Developer [02]
Job Title: Full Stack Developer (Python) 
Exp: 2-3 Yrs.
Responsibilities:
As a Full Stack Python Developer, you will create and expand our in-house tools and help to develop an agile framework that adapts to quickly evolving business requirements. 
Your responsibilities will include:
Playing a key role in our Python projects
Contributing to all layers of our technology stack including backend services, databases, APIs and web-based user interface
Working with and supporting other technical team members
Liaising with business teams to develop informational systems
Liaising with technical teams to develop systems and network interfaces
Qualifications:
Expert knowledge of programming concepts and object-oriented programming.
Fluency in Python and experience architecting large applications.
Strong knowledge of web programming specifics and experience in building web-based applications (like: Django, Flask etc...).
Strong knowledge of API programming.
Extensive experience working with relational databases and handling large datasets.
Expertise with client-side JavaScript and HTML based UI development.
Strong Linux skills.
Experience with GIT.
Exposure to Amazon Web Services like S3, EC2 etc.
Experience with web services, especially for facilitating interaction among multiple systems.
Good to have:
Systems and/or network automation and monitoring
Internet of things
AWS
WebSockets, MQTT etc..
Redis
Additionally, we are seeking someone who is:
Self-starting and can work autonomously
Committed to following best practices
Keenly interested in developing technologies
Enthusiastic about testing
Able to learn quickly and take on new responsibilities as priorities change
Organized and detail-oriented
HR Manager  [01]
Job Title: HR Manager
Exp Required: 3-5 Years
We are looking for an HR manager who can manage HR matters across the company from recruitment to performance reviews, wage reviews, disciplinary action, and learning and development. The candidate should have experience of minimum 3 years as an HR manager, or other senior roles in the HR team, and knowledge around all legal requirements in this role.
HR Manager Responsibilities
:
Recruiting excellent staff.
Maintaining a smooth onboarding process.
Training, counseling and coaching our staff.
Resolving conflicts through positive and professional mediation.
Carrying out necessary administrative duties.
Conducting performance and wage reviews.
Developing clear policies and ensuring policy awareness.
Creating clear and concise reports.
Giving helpful and engaging presentations.
Maintaining and reporting on workplace health and safety compliance.
Handling workplace investigations, disciplinary and termination procedures.
Maintaining employee and workplace privacy.
Leading a team of junior human resource managers.
Bachelor's degree in human resources management or equivalent.
Experience in human resources or related field.
Ability to build and maintain positive relationships with colleagues.
Experience in educating and coaching staff.
Experience in conflict resolution, disciplinary processes and workplace investigations.
Experience in following and maintaining workplace privacy.
Ability to give presentations.
Knowledge of relevant health and safety laws.
Experience using computers for a variety of tasks.
Competency in Microsoft applications including Word, Excel, and Outlook.