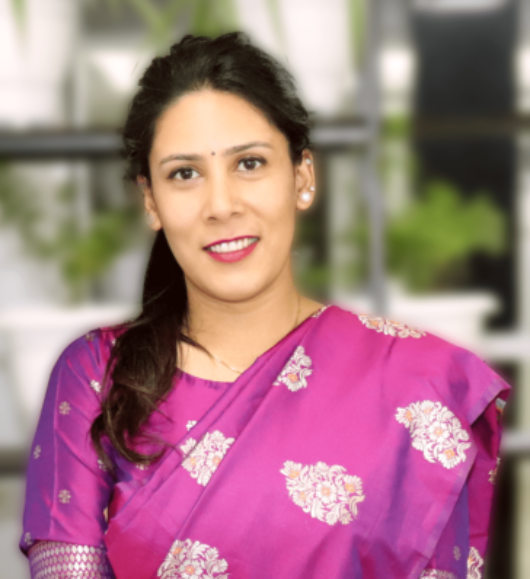 Software Developer
Vrinda Rana
I have 4.6 years of experience in Python along with 2 years of hands on in Django. Getting my hands dirty on learning AWS Lambda these days. Apart from coding, I like watching mythological fiction and epics. Mostly a couch potato on weekends unless the servers are not down.
Creative writing
Since keypads have replaced pens and notepads have replaced diaries, words still could not be replaced by anything at any cost.
Driving
Born and brought up in mountains, I started learning driving on serpentine roads in the back drop of snow capped mountains,when I was 13.
Photography
An amateur photographer with a basic mobile phone who tries to capture the day to day small things otheriwse missed with a blink of an eye.