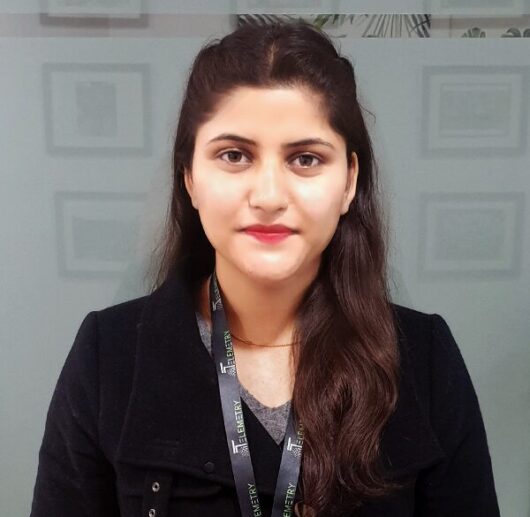 Operations analyst
Sonali Dandriyal
I am very enthusiastic person eager to contribute to team success through hard work, attention to detail, and excellent organizational skills. You can call me problem solving person. Luckily I am obsessed with organized and making everyone's life easier or you can say i love to help or support the people. This behaviour helps me in my professional career and people around me. Motivated to learn, grow, and excel in the organization. Thrives in a fast-paced environment and accomplishes tasks with minimum supervision and eagerness to go above and beyond. The clear understanding of CPCB and Different SPCB connectivity processes and queries raised by clients and training in dealing with the government and private clients. When I need my 'ME' time, I love to Sing, Painting, Trekking, playing outdoor games and Photography.
Music
I like the fact that you can sing what you are feeling. Singing is a rejuvenating experience and it makes me happy and alive. it is a musical affirmation reminding me that all will be well in my soul and the world.
Painting
I believe that the feeling of creating something good is beyond explanation. I can give shape and colors to what is on my mind. I love the fact that I can draw anything without any rules because
Trekking
It help me to frees the mind and provides space to think. You just need to step out of your house and out of your comfort zone. And learn to look up and look down Getting in touch with nature means
Reading Novels
I love reading because every book unleashes a new adventure. Reading develops our brains and gives us the ability to understand life in a much better fashion.