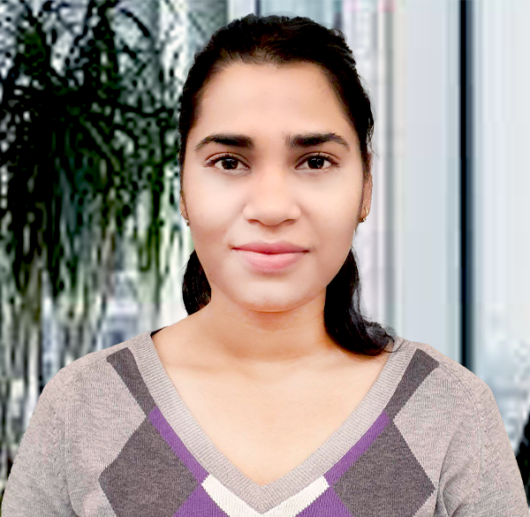 Software Doveloper
Sabiha Sabri
I started learning to code when I was in college, though it was always more of a hobby than a career focus. I'm always trying to trim downtime requirements, hence why I'm keeping these points short. I love to sketch which helps in projecting my thoughts onto paper through which I understand myself better. Besides sketching, listening to music is a stress buster for me, it is an addictive, yet legal drug.
Sketching
Sketching helps develop a number of different areas of your brain. You develop your ability to focus and pay attention, a skill that can be very useful throughout your life and career.
Listening Music
Research indicates that music is able to reduce levels of cortisol, the stress hormone, which is responsible for increasing risk of heart disease, weakening the immune system and lowering bone density.