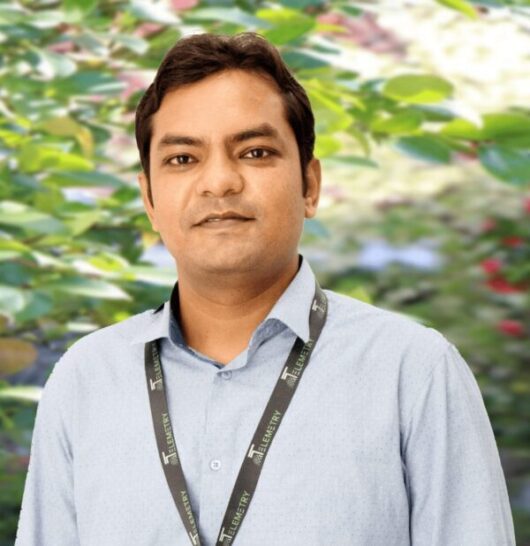 Manager Sales and Marketing
Jeetendra Kumar
When I am not thinking about how to strategize sales & marketing, I like to think about the surrounding world and how everything works. I am a keen observer of my surroundings and adjust myself accordingly. I try to see the positive side of everything and stays calm regardless of the situation. Yes of-course, marriage which makes me do meditation, helps in achieving it. I am a lover of action and animated movies and enjoy cooking, watching cricket and playing with three years old daughter.
Playing & Watching Cricket
Being a cricket lover and a district level cricketer brings a sense of refreshment.
Watching News
Getting familiar with latest happening in world makes the mind ready for future.
Reading Manga
Being a animated movies fan loves to read manga in spare times.