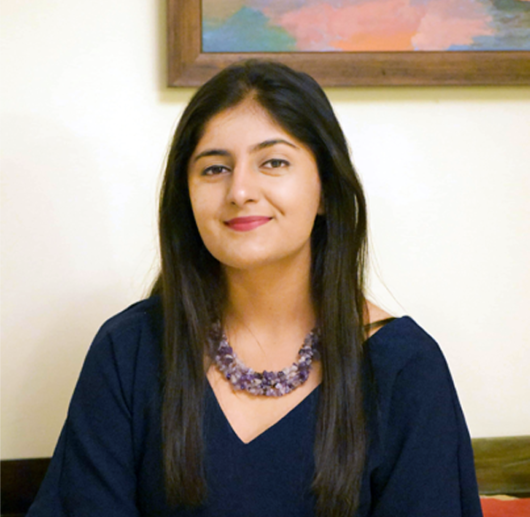 Director
Aayushi Sood
A creative dweller who loves to find new adventures along the way. I'm at my best when I'm tackling complex problems, uncovering new insights and creative business opportunities, and driving a team of diverse perspectives towards a unified vision.I am an entrepreneur having working experience in organizations and start-up, serving segments of Environment, Design Solutions, and Information Technology where I led and handled teams of Business Development, Marketing, Information Technology, And Human Resources. Nothing satisfies me more than meeting new people, solving problems, and contributing to the overall growth of a business.
Reading
Reading with a purpose helps the reader to direct information towards a goal and focuses their attention.
Gardening
Gardening is the practice of growing and cultivating plants as part of horticulture.
Painting
Painting is all about creativity, so artists don't restrict themselves to only limited medium and materials, it's an ever growing process.