Software Development
A proven solution for modeling and design activities that helps you
deliver higher quality software and systems faster.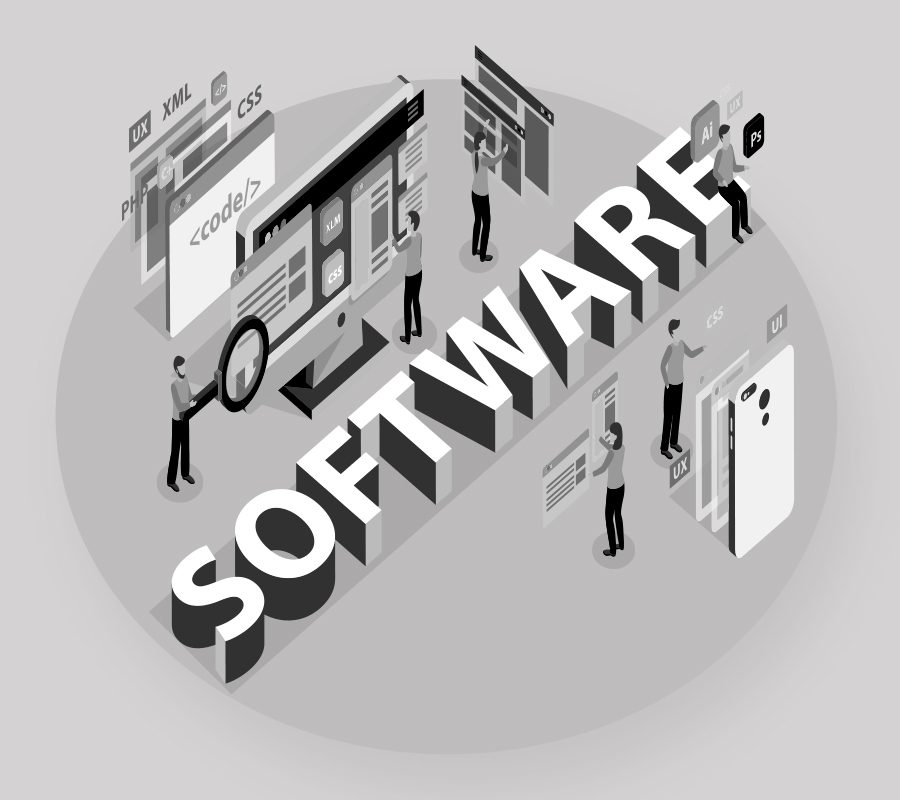 Why Choose Us
i-Telemetry specializes in Custom Software Development Company in Noida helping businesses kick-start their organizational and digital transformation journey through innovative, tailor-made software solutions. 
We help enterprises solve complex business challenges with the right fusion of domain knowledge and technical expertise. Leveraging the power of advanced technologies, we build robust solutions that aid businesses in implementing more efficient digital transformation strategies.
Boost Your Business
From idea inception and an in-depth requirement analysis to multi-stage testing and post-delivery support, our
result-oriented software development approach is designed to ensure valuable business outcomes. 
Strategy & Consulting
We understand your idea and target users to create a progressive roadmap for development and delivery. With detailed insights on technology, feasibility and risk, we design a growth strategy.
Development
Harnessing the power of latest technologies, we develop feature-rich, stable and scalable solutions with seamless multi-platform functionalities. Our focus on agile methodologies and iterative.
Designing
Our UI/UX professionals, experts in both designing and consumer behaviour, focus on designing just the right digital experience for your end users that translates to increased loyalty, conversion and revenue.
Maintenance & Support
We design powerful, reliable software solutions and keep them running well. Our experts are available 24/7 for support and troubleshooting to ensure uninterrupted Services, and can supplement a client's internal support staff.
Application Development
Some of the best software developers in India are working at i-telemetry and contributing to the growth of businesses across all major industries and niches.
Equirements Discovery :  Deep focus on customer requirements elicitation & creating of Functional &  Technical specs for the application
Usability : Whether it's an internal application or a customer / partner facing application, Innovation UX/UI Designers work hard to build applications with a high usability.
Modern Architecture : Solutions built on MODERN Architecture, latest technologies & design patterns
Complex Integrations : It is internal & disparate systems, as well as third party systems to build a comprehensive connected solution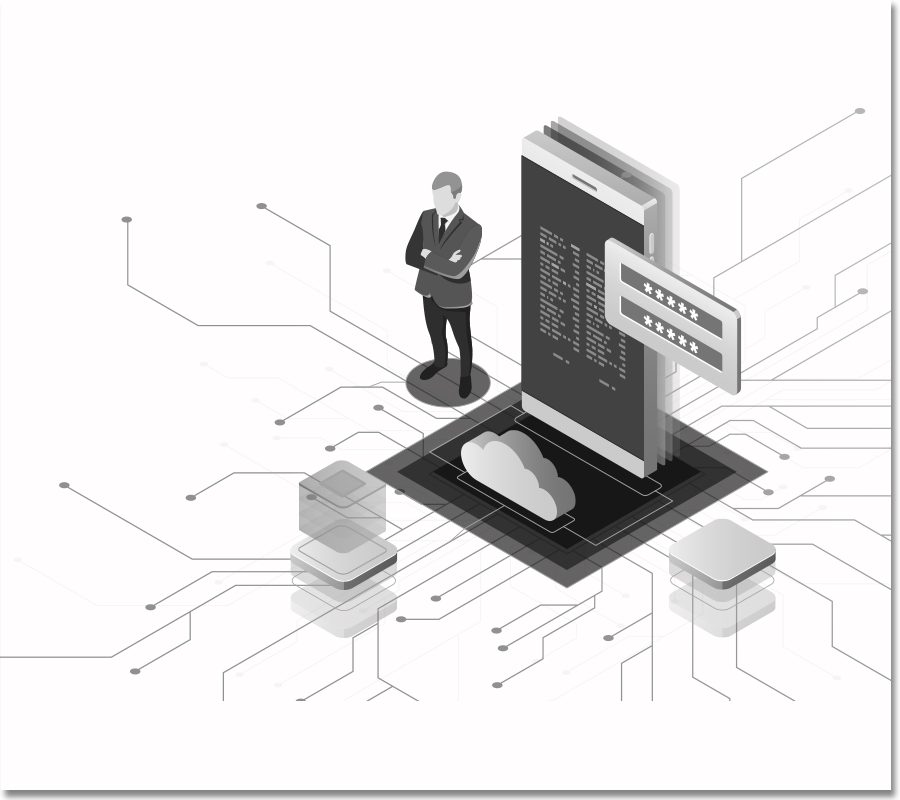 Industries We Worked With
"Always make products that are the best in the world and anything other than this is a recipe for mediocrity."