DIGITAL TRANSFORMATION
Embracing Digital Transformation Across Models, Processes & Strategies.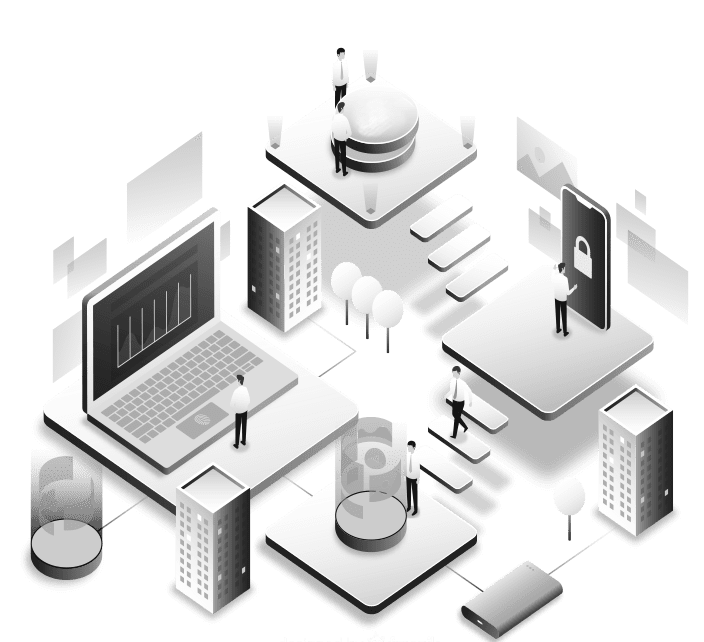 Why Choose Us
Reinvent Your Business By Embracing Digital Transformation Across Models, Processes & Strategies.

Disruptions in the digital landscape have transformed businesses across verticals, geographies and organizational cultures. To stay relevant and competent in this modern digital age, industries need to continuously ideate and adopt future-proof technologies to strengthen performance and maintain sustainable long-term profitability.
Why Choose Us
Analytics Based Insights For Improved Decision Making
Automated, Efficient Processes Ensuring Higher Value Output
Reduced Operational Costs & Risks Of Manual Errors
Increased Security, Scalability, Flexibility & Reliability
Improved Quality & Productivity Across Sectors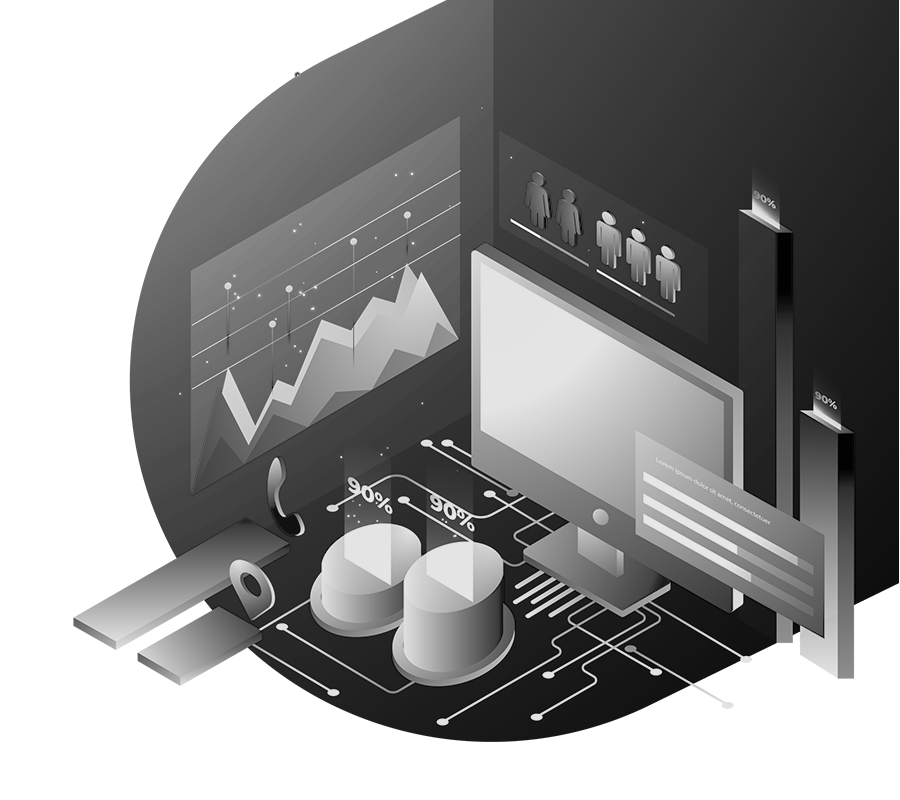 How we do
Our team analyses your company's technology infrastructure and
designs a strategic roadmap that helps deploy customized digital
solutions, overcome business challenges, mitigate risks and expand
your digital capabilities. We use breakthrough technologies like Data
Analytics, Artificial Intelligence and Internet of Things to design seamless
digital transformation experiences. With reliable data-driven insights, we
help you automate core & critical business processes to enable superior
digital experiences for your clients and employees.
Development

- (90%)
Marketing

- (70%)
Design

- (80%)
Multinational

- (70%)
Retribution

- (80%)
"Behind all smart devices and other technology is the need to get closer to the customer"