Cloud Services
Our services are designed to provide easy,
affordable access to applications and resources.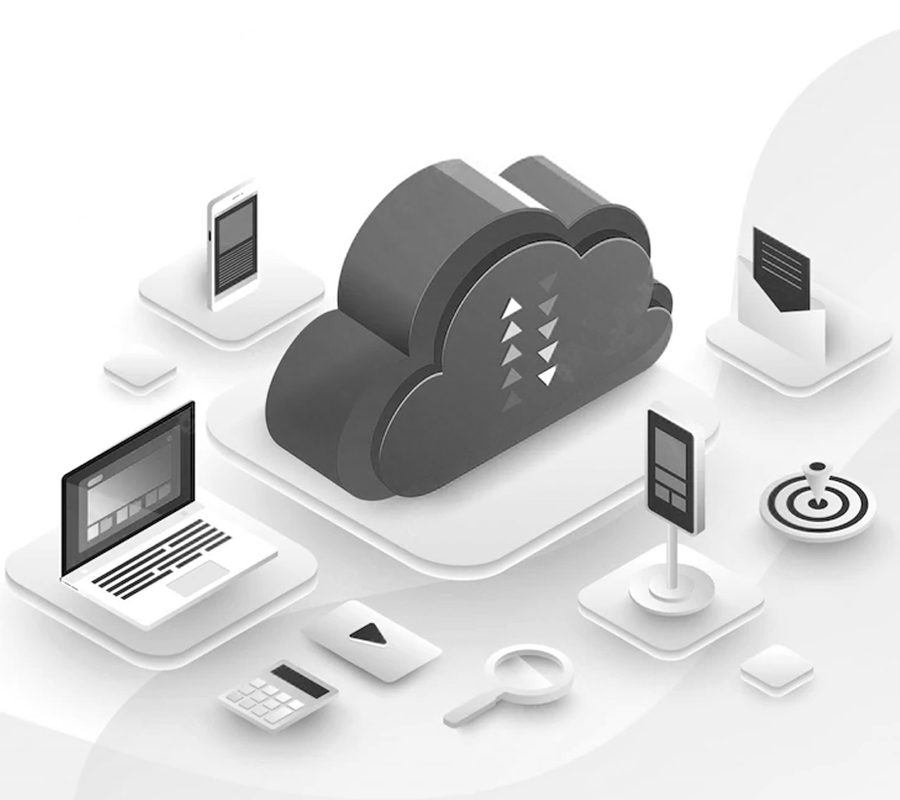 Benefits of Cloud Computing Services
Competitive Edge
Get access to high-end technologies at affordable prices and significantly expand functionalities and capabilities
Process Management
Use cloud-based workflows and real-time file sharing applications to bring greater visibility to processes and improve collaboration
Accessibility
Move from local systems to the cloud to eliminate device reliance and empower your workforce and customers with greater flexibility
Flexibility
Enjoy the flexibility to scale business operations up or down as per changing organizational needs with a cloud environment
Security
Move to cloud to safeguard crucial business information and data against theft, loss and unexpected device crashes
Auto Upgrades
Leverage cutting-edge technologies to grow your business without worrying about the costs associated with software purchase, updates.
How can iTTPL help you reap these benefits?
We provide cloud consulting services that take you from strategy to implementation with the promise of post-deployment services
aimed at helping your business make the most of cloud.
Connect with experts at iTTPL to know more about our advanced


cloud solutions and operations.
Development

- (90%)
Marketing

- (70%)
Design

- (80%)
Multinational

- (70%)
Retribution

- (80%)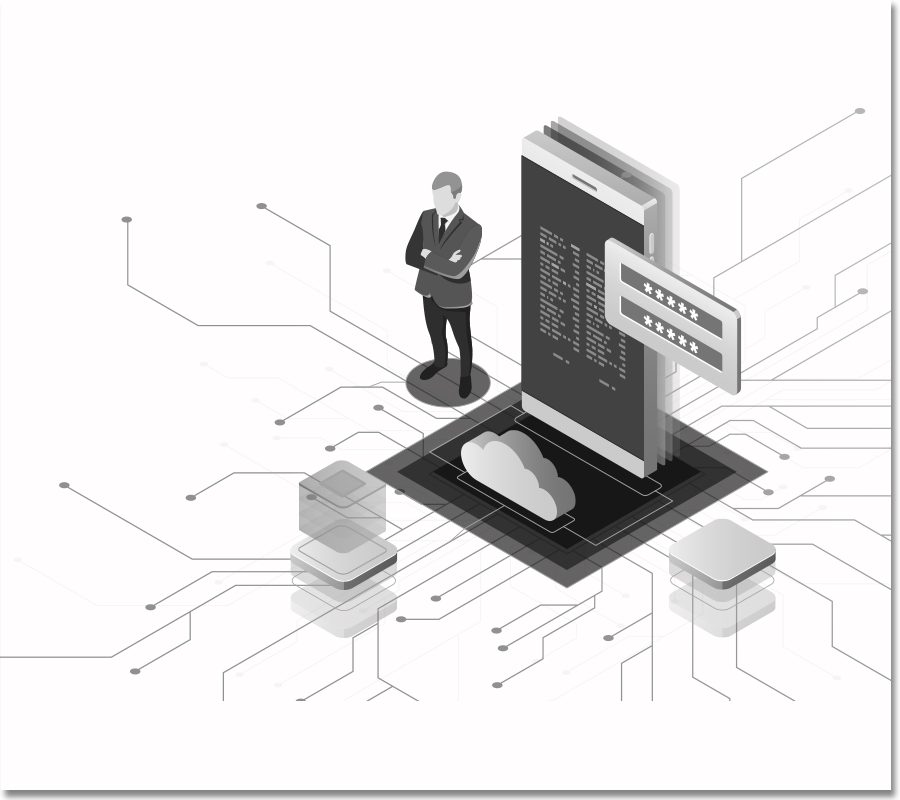 Walking on water and developing software from a specification are easy if both are frozen.
– Edward V Berard