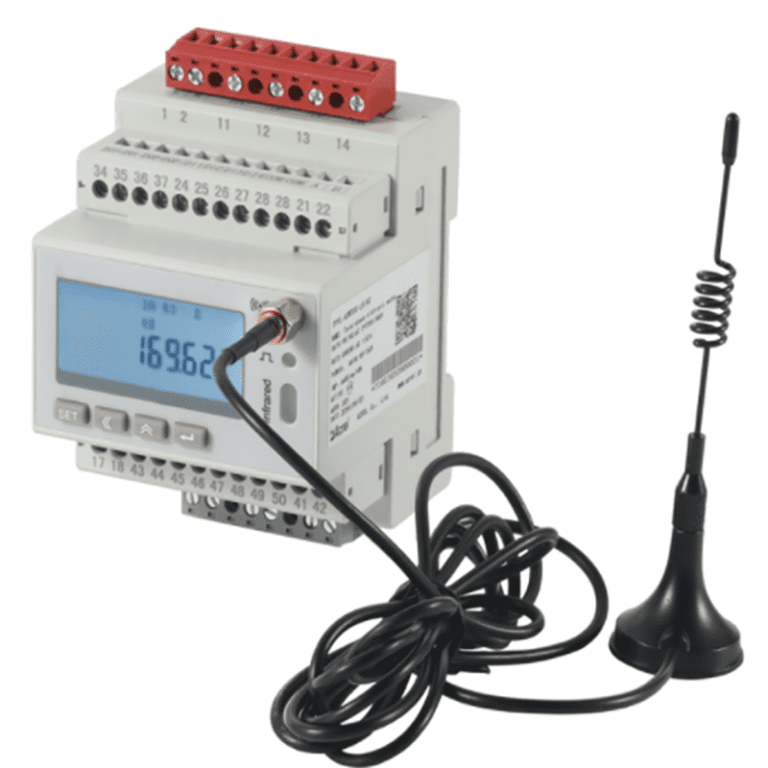 Optima Signage
Our theme is the most advanced and user-friendly theme you will find on the market, we have documentation and video to help set your site really easily, pre-installed demos you can import in one click and everything from the theme options to page content can be edited from the front-end. This is the theme you are looking for. We have a really well explained documentation and also video ready to help you understand how to use Cesis and of course a support team. The main reason our customers love us is because the theme has been built with them in mind.
Description
Plug & Play with any Size Projector, LED/LCD Monitors, LED/LCD/SMART TVs etc. Designed with optimized power supplies for minimum power consumption. Maximum efficiency for 24*7 nonstop usage and focused on green energy. Advance video processing features for flexibility and freedom . Ultimate image quality assurance, colour uniformity of LED Display Boards High-Quality Die-Cast Cabinet Design IP65 rated
Features
PROCESSOR :  1.4 Ghz(SOC)
SOD | MMS MEMORY :  1 GB LDDR2 SDRAM
GRAPHICS : Videocore 2
PORTS : HDMI, 3.5mm analogue audio video jack, 4 *USB 2.0
NETWORK : Gigabit Ethernet (via USB channel),2.4Ghz and 5 Ghz 802.11b/g/n/ac Wi-Fi
POWER ADAPTER : 5.1V – 2A
Dimensions
Our main goal with Cesis is to give the users absolute control over their website, we want them to be able to modify anything really easily without having to spend hours to learn how to do it.