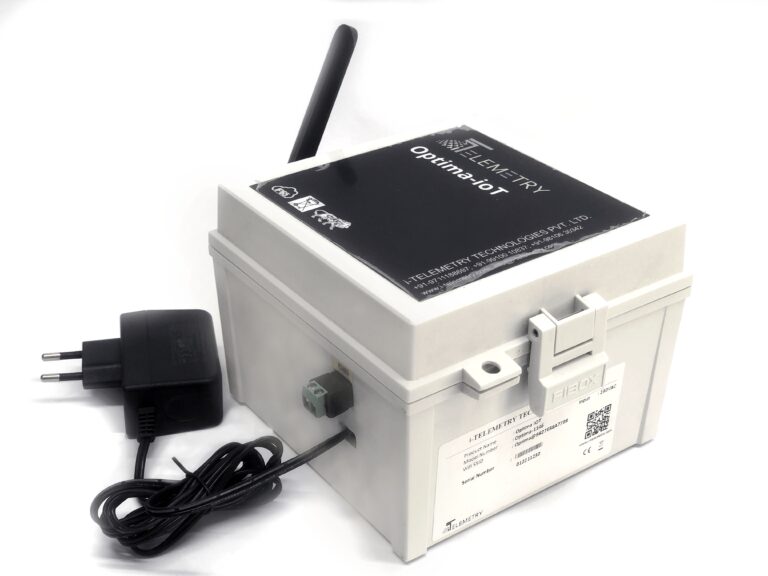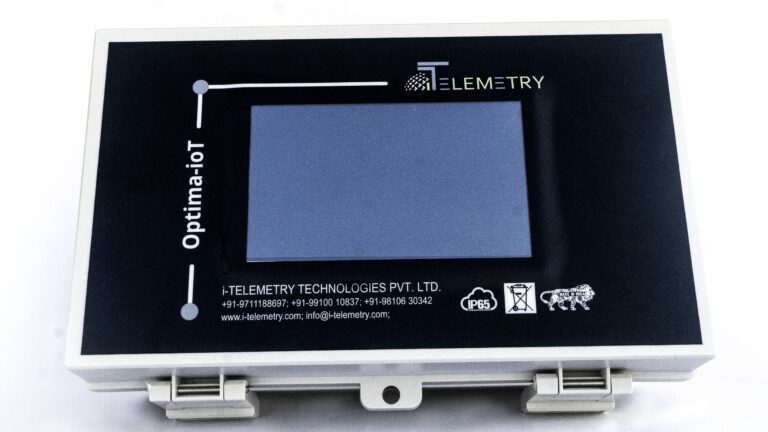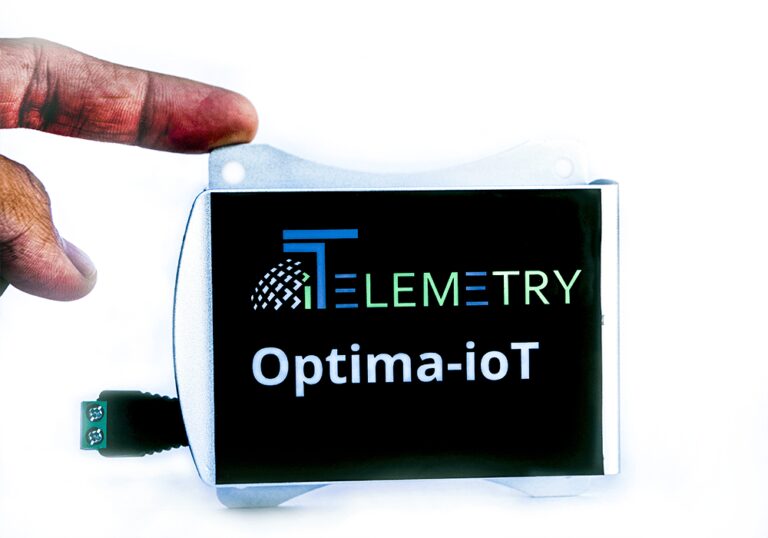 Optima-IoT is a robust and compact data loggers, ideally suitable for the most challenging industrial applications, can acquire
data from multiple sensors that includes RS485 communication, TCP/IP, Analog Inputs, etc
The optima-IoT range key advantages are their capability to support multiple sensors with different-different protocols, robust IP65 enclosures, multiple sizes monitoring screens, With the touch of IoT to control electrical devices.
Support for high capacity memory for data storage and their expandability.
The Optima-IoT is a compact data logger with gateway based configurable functionality and is an ideal choice for application that require RS485 input and TCP/IP
input for data monitoring and transferring data to the server.
The optima-IoT can optionally be expanded to include 4G LTE sim card based module, multiple sizes screens (16x2, 3.5" , 5" , 7" ) etc.
We also customize all types of data loggers as per required.
Key Features
▪ Accept RS485 | RS232 | RJ45 (TCP/IP) | Analog
---
▪ Galvanic isolation between each end.(Analog, USB)
---
▪ Input 230VAC, Board Operating on 5VDC
---
▪ Low power consumption in sleeping mode.
---
▪ 0.05% Analog input Accuracyf
---
▪ Up to 1 Year data storage at 05.00 min file
frequency with optional expendability
▪ High Quality Fibre Case protection
---
▪ LAN port available for internet source
---
▪ 99.99% data accuracy
---
▪ 4G LTE
---
▪ LCD Displayd
---
▪ 400MHZ refresh
rate
As per Customize requirement 
Ready to share your requirements with us?