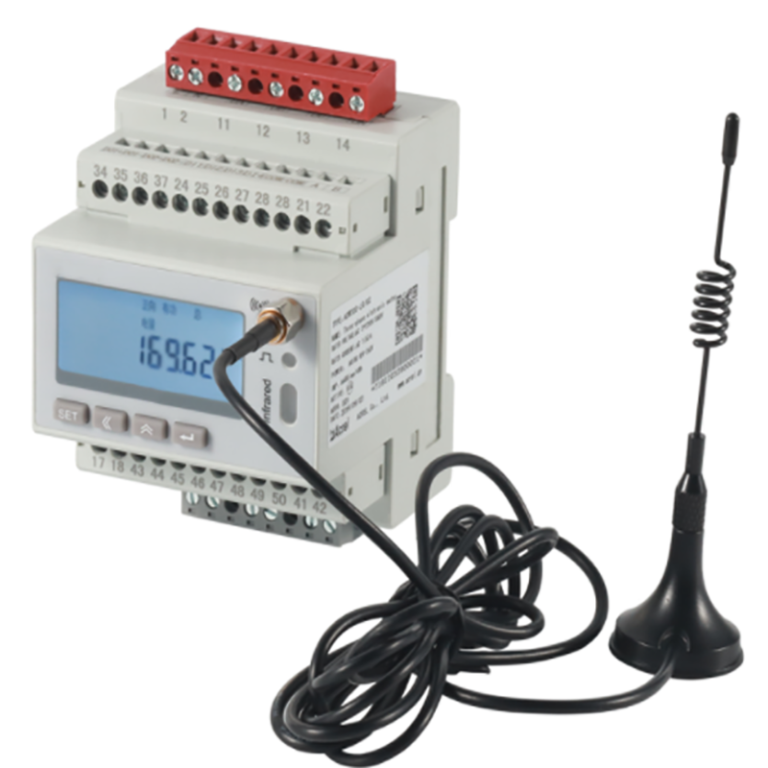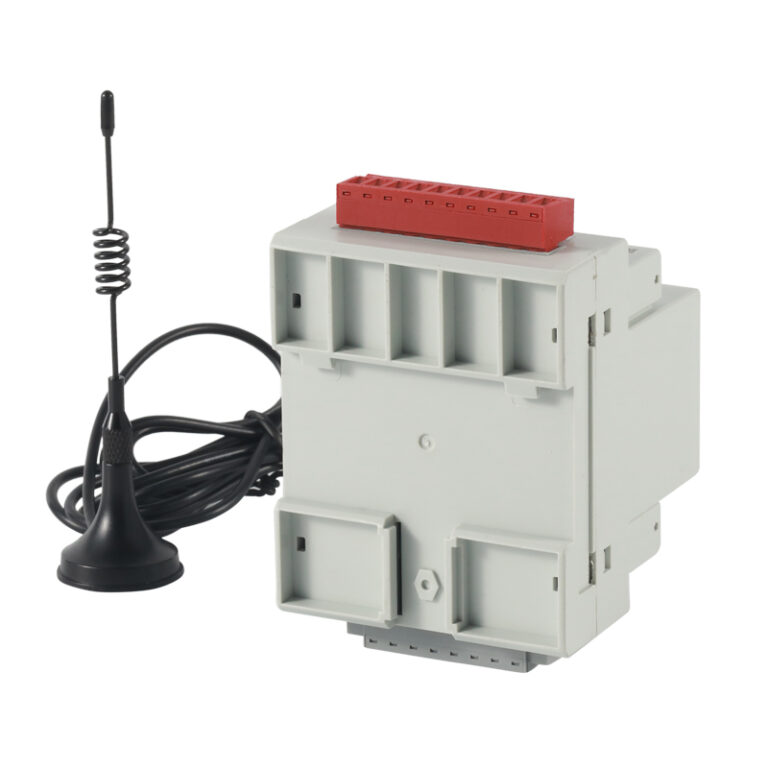 IoT Wireless Power Meter is used for measuring three-phase active power in the low-voltage network. It has the functions of RS 485 communication, IoT wireless communication, and GPRS 4G transmission.
It is convenient for users to monitor, collect and manage electricity.
It can be flexibly installed in the distribution box to realize the measurement, statistics, and analysis of individual electric energy in different regions and loads.
IoT wireless power meter is a three-phase energy meter designed to measure active power consumption in low voltage systems, featuring small size, high accuracy, and a wealth of functions.
It supports the RS485 interface and wireless communication (Lora, 2G, NB, 4G). The current value sampling mode is added to facilitate the installation and operation of the meter in different applications.
This wireless power meter can be simply installed in the distribution box, achieving the purpose of electricity sub-metering and energy monitoring for various areas where loads are varying.
Accuracy:
Active power: Class 0.5S
Reactive power: Class 2
Pulse Output:
Constant: 6400imp/kWh
Consumption:
<10VA(Single phase)
Wireless:
IoT platform with 4G transmission
Frequency:
Range: 50~60Hz
Starting current:
2‰ln
Dimension (L*W*H)
Panel size (L×W):82*87.8*71.5 mm

Ready to share your requirements with us?