Mobile App Development
Services We Offer
From consulting to full stack software development,
our services can be customized to meet every requirement, budget and timeline.

Strategy & Consulting
Helping you transform vision to reality, our business analysts research emerging trends and user needs to build a roadmap that fulfils your short-term and long-term goals.

Android App Development
We build secure, coherently engineered & high-performing apps supported by powerful libraries for the Android ecosystem to help you overcome even the most challenging business requirements.

UI/UX Design
To make every user-app interaction an immersive digital experience, we put special emphasis on creating intuitive designs that realize business outcomes.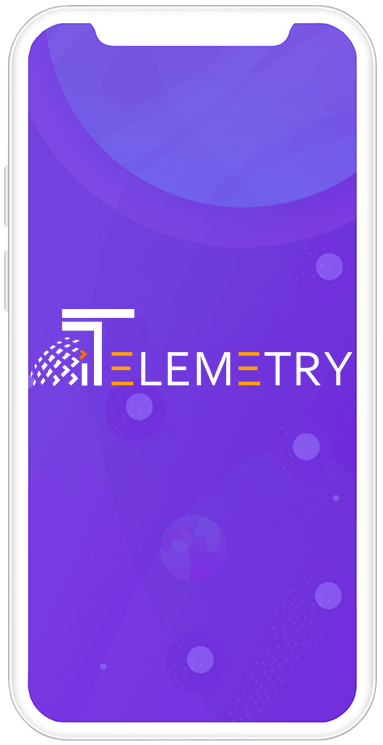 iOS App Development
With the right technology stack and an impactful UI, our developers will help with everything from requirement analysis to solution design, deployment and ongoing maintenance.

Hybrid App Development
Aimed at achieving greater reach, our cross-platform mobile app development services include native functionalities across platforms, rigorous prototyping & testing, version updates and preventive maintenance.

Native Mobile Apps
Native mobile apps are designed to be "native" to one platform, whether it's Apple iOS, Google's Android, or Windows Phone.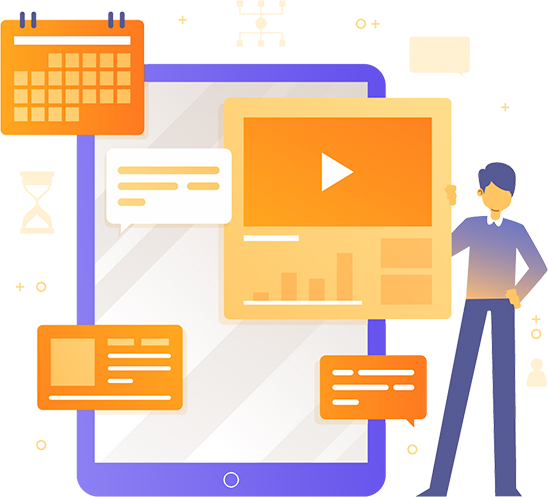 We have developed best-in-class native and hybrid mobile applications across industry verticals for small, medium and large scale enterprises.

Feature customizations for your business, at best prices, in the shortest time

Project development tracking with timely progress reports

In-house team of expert & experienced analysts, designers and developers

Rigorous testing to ensure end-product drives profitability

Dedicated team for product support, maintenance, upgrades & enhancements

Development of highly innovative solutions that are secure & scalable
Everything You Need to Build
Need a mobile app for your business?
Tell us your business idea. Talk to our experts today! 
From careful planning and efficient resource utilization to finding the right technology and delivering products built for success, we offer best-in-class mobile app development services.
I-Telemetry has been a market leader, being a top Mobile App Development Company in Delhi NCR.
The company has gained many recognitions in the field of mobile application development, particularly including the one of being included in the top 10 mobile app development companies in Noida, Delhi NCR.
Professionals at i-telemetry utilize the most sought technologies to bring the best mobility solutions services to our customers and keep it recognized as a prestigious Mobile App development company in Noida.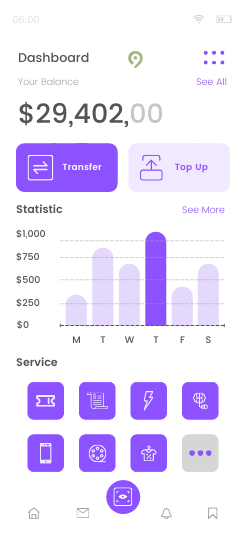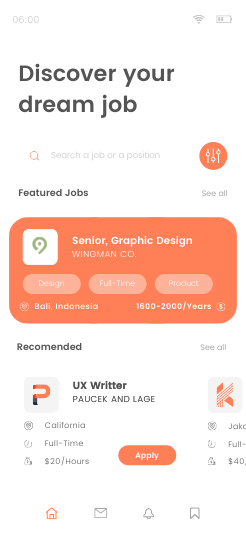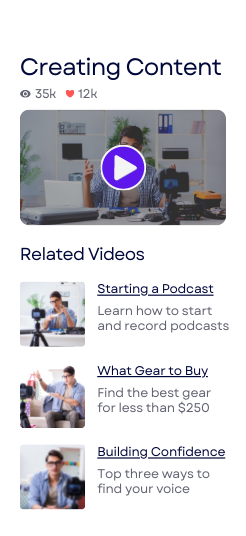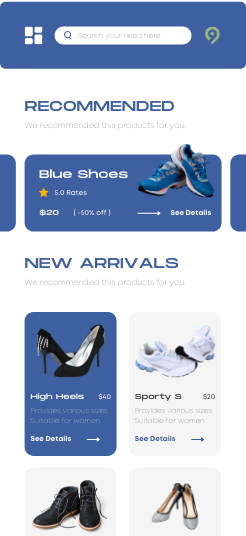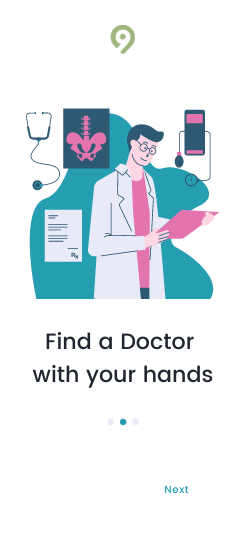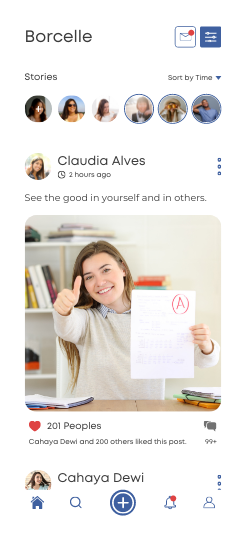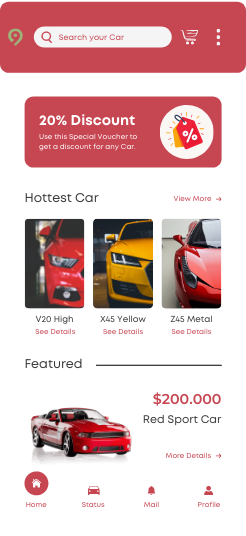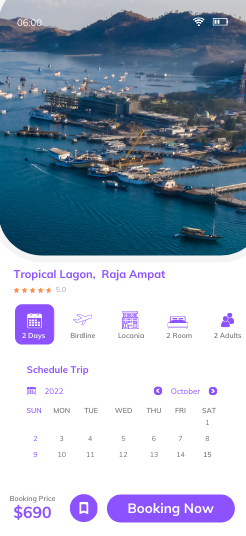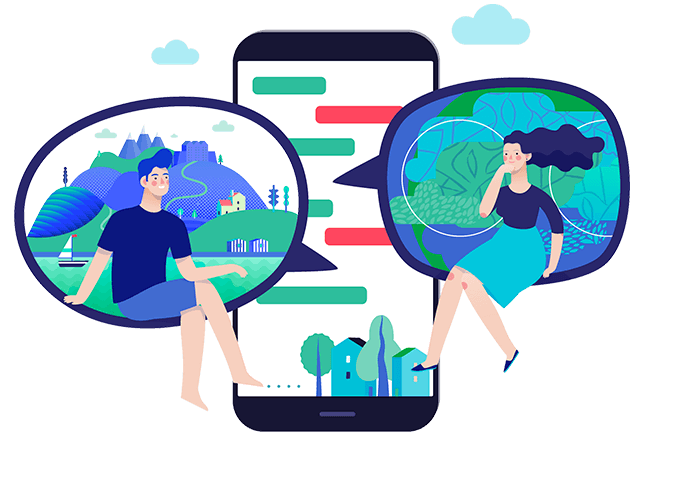 At i-Telemetry we leverage top-notch technologies (like Cloud, Artificial Intelligence and Internet of Things) to build compelling applications that deliver complete mobility solutions while catering to the ever-evolving needs of business, industry and end-users.
With an in-house team of skilled techies focused on bringing excellence and innovation to each product, we keep a keen eye on emerging trends and offer comprehensive application development solutions that take your business to the next level.
Our inclusion in the list of most successful companies as an android app development company in Delhi NCR. has been among the most significant milestones in the early beginning of our journey in the industry.
Ready to share your requirements with us?