Reinvent Your Business By Embracing Digital Transformation Across Models, Processes & Strategies.
Disruptions in the digital landscape have transformed businesses across verticals, geographies and organizational cultures. To stay relevant and competent in this modern digital age, industries need to continuously ideate and adopt future-proof technologies to strengthen performance and maintain sustainable long-term profitability. 
Get your personalized roadmap to digital transformation and stay ahead of evolving market needs!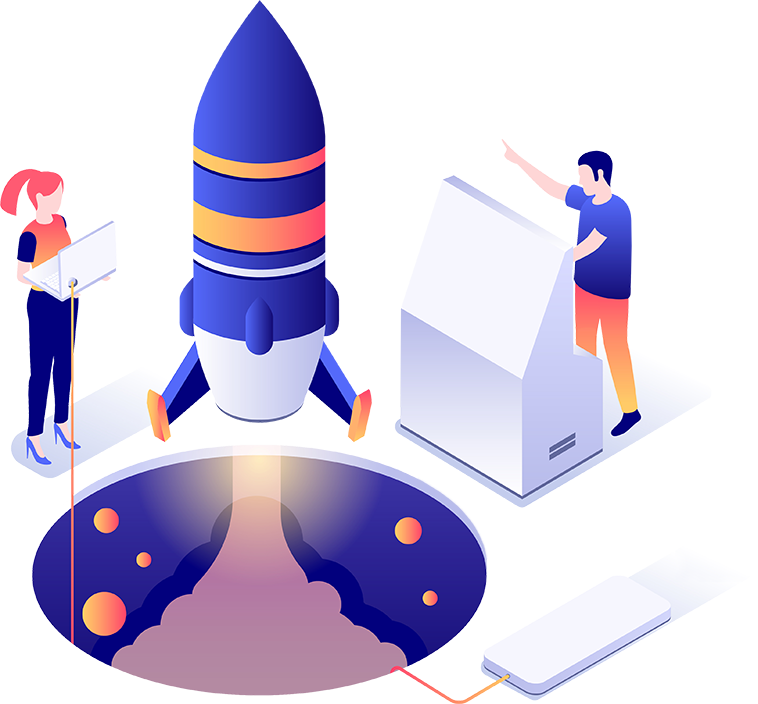 Why choose iTTPL as your
Digital Transformation Consultant?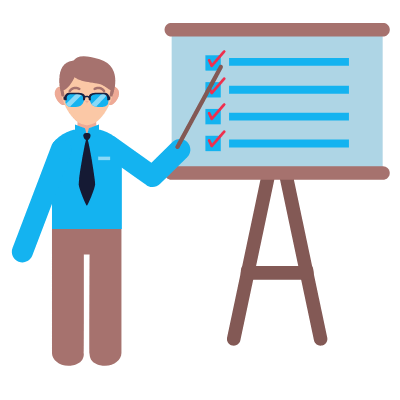 Expertise & Experience
We use the right mix of skills, experience and technology to re-structure your legacy system or build a new digital ecosystem from the ground up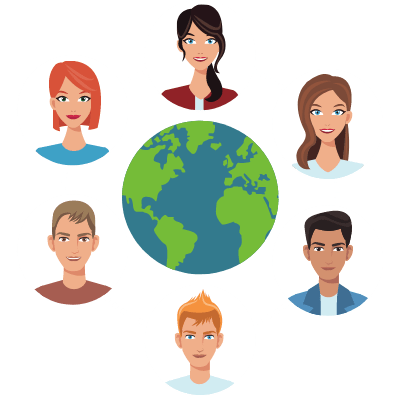 People & Culture
With a people-centric culture that inspires creativity and innovation, our consultants think of unique ways to explore untapped avenues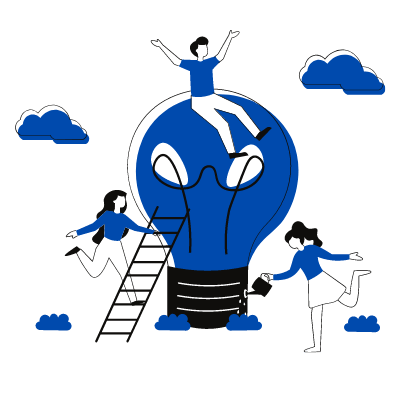 Solutions & Services
We design and deliver tailored intelligent systems with security, sustainability, scalability and the ability to acquire and apply knowledge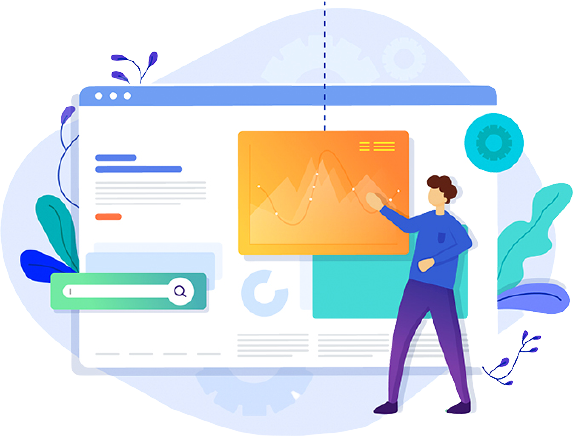 The experts at i-Telemetry
We use breakthrough technologies like Data Analytics, Artificial Intelligence and Internet of Things to design seamless digital transformation experiences. With reliable data-driven insights, we help you automate core & critical business processes to enable superior digital experiences for your clients and employees.



Ne summo dictas pertinacia nam. Illum cetero vocent ei vim, case regione signiferumque vim te.



Our Step Stages approach to derive the

Best Solution for you
Perform a detailed analysis of your IT landscape to ensure compatibility with the digital transition.
Propose innovative, customized solutions to revamp end-user experiences with customer-centric models.
Conduct a gap analysis to establish inefficiencies in processes and identify unexplored opportunities for growth.
Understand financial and resource limitations to restructure strategies and create the best digital transition roadmap
Ne summo dictas pertinacia nam. Illum cetero vocent ei vim, case regione signiferumque vim te.
Why
Digital Transformation
Our team analyses your company's technology infrastructure and designs a strategic roadmap that helps deploy customized digital solutions, overcome business challenges, mitigate risks and expand your digital capabilities.

Analytics Based Insights For Improved Decision Making

Automated, Efficient Processes Ensuring Higher Value Output

Reduced Operational Costs & Risks Of Manual Errors

Increased Security, Scalability, Flexibility & Reliability

Improved Quality & Productivity Across Sectors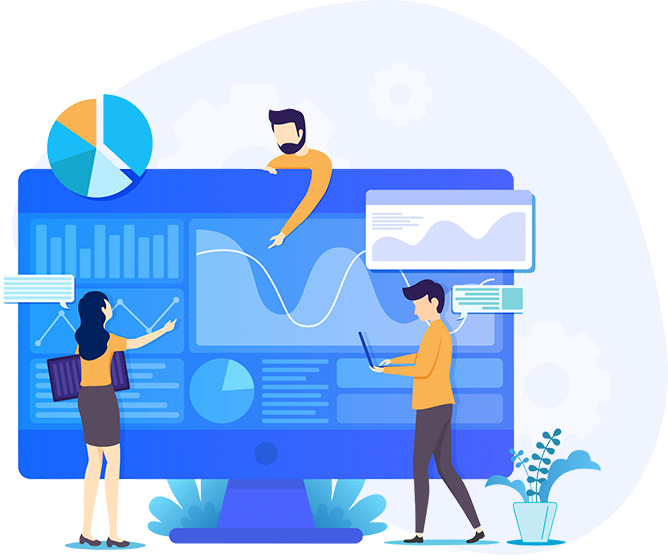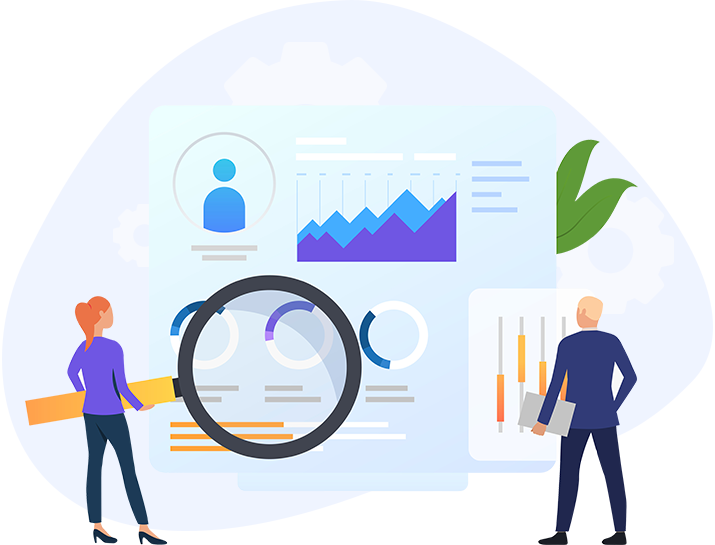 Fill in your details below to get a call back from our team.
One step towards finding an ideal solution for you.
Ad nec unum copiosae. Sea ex everti labores, ad option iuvaret qui. Id quo esse nusquam. Eam iriure diceret oporteat.
One step towards finding an ideal solution for you.
Do you want to?