 Our SPCB/CPCB
Camera Connectivity Services
Our IoT enabled comprehensive solutions designed in accordance with latest SPCB/CPCB guidelines
ensure uninterrupted camera connectivity, regulatory compliance and low operating costs.





Our solutions are backed by years of technical experience, in-depth knowledge and a team of experienced and skilled technology specialists.
Increase cost-effectiveness with minimized inspection, experience greater transparency in performance monitoring, ensure better compliance through self-regulation and reduce emissions and long-term monitoring costs.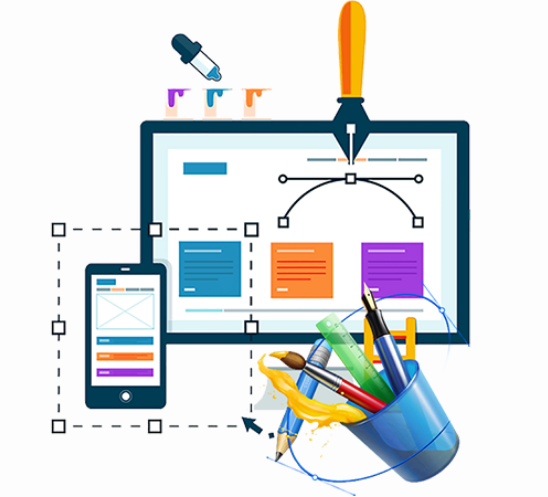 We have successfully designed, installed and maintained robust and secure continuous emission/effluence monitoring systems across a wide range of industries. With cloud-based real-time connectivity to pollution control boards, we leverage cutting-edge technology to help clients achieve optimal plant performance and enhanced environmental awareness.
Get in touch with experts
overcome your
camera

connectivity challenges.
CEMS and CPCB/SPCB Data Connectivity systems are sensitive and require timely maintenance and enhancements. We help industries establish a powerful monitoring system and overcome infrastructure/strategy limitations by offering a full stack of services that includes technology selection, equipment installation, data transmission, inspection and maintenance.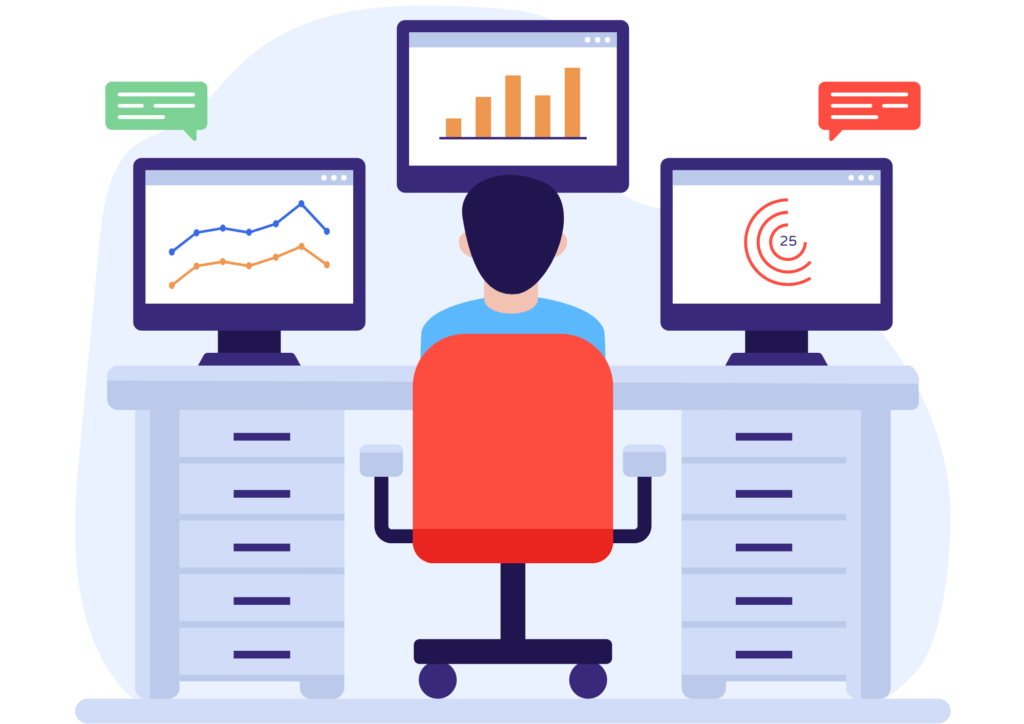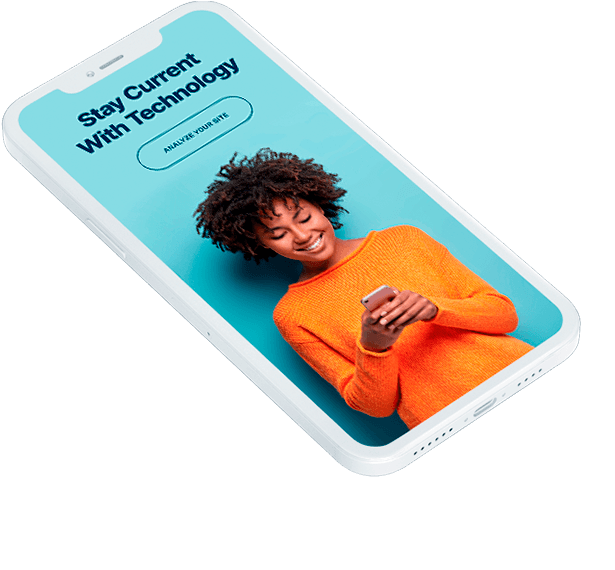 Design involves the whole complex of visual commun ications: talent, creative ability, manual skill, and technical knowledge.
Fill in your details below to get a call back from our team.
One step towards finding an ideal solution for you.