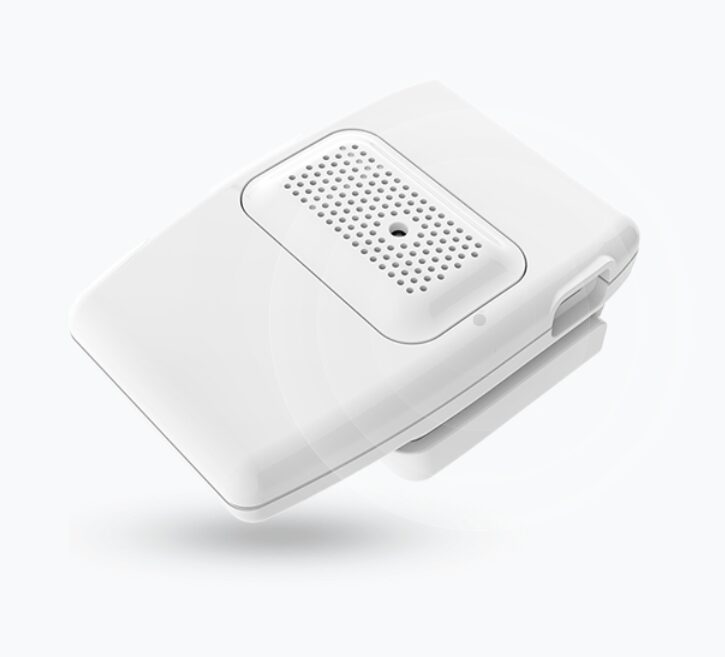 The Intelligent Air Quality sensor system with simple setup that provides all environmental data for observations and installs in seconds while connecting to your Dashboard account, providing Real Time Air Quality data.
Air quality monitoring solutions
Our wireless device provides all Indoor environmental data for observations for indoor quality monitoring.
Our solution provides real-time monitoring environmental data and air quality with custom alerts of the city.
Our innovative Bluetooth solution can be used in commercial, enterprise or industrial applications.
Our affordable wireless device provides all outdoor environmental data for observations .
Our specifically designed solution will give you complete control and monitoring over the office space and its property.
We offer a cost-effective way to help monitor air quality of hospitals and medical clinics.
Applications of i-TeleAir Sensors indoor air quality monitoring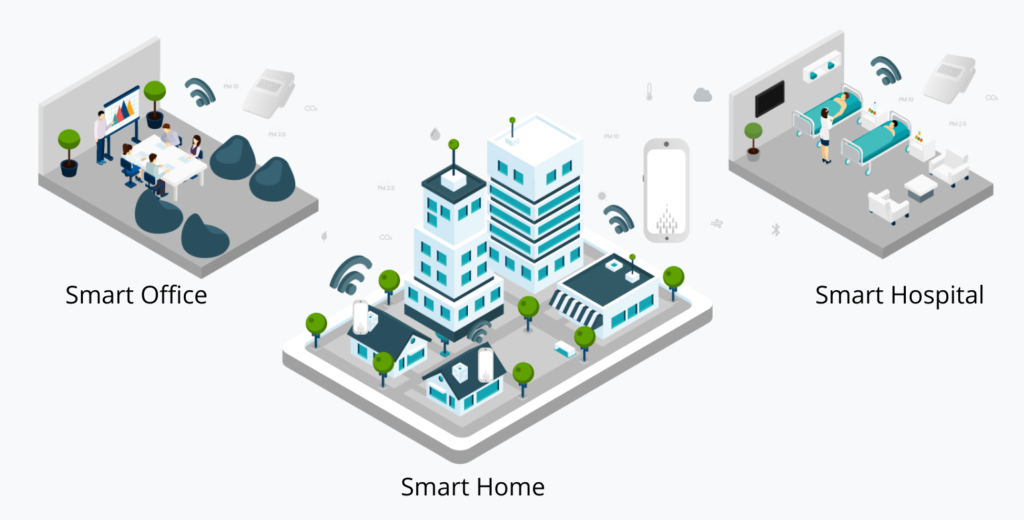 The era of Internet Of Things (IoT) has dawned. The demand for connected devices are major than any other technology breakthrough in human history, and these is only the beginning.
Prepare your business for the future!
We can proudly offer one of the markets smallest, most cost-effective and energy-efficient platform for your IoT fleet, which will give you market advantages.
Thanks to our strong relationship with smart chip suppliers and our unique business model we can provide Time to market, customized IoT sensors devices to your business as no one else.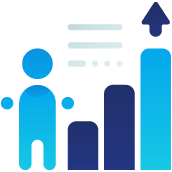 Wireless Technology
Our wireless solution includes Wifi, Bluetooth and NB-IoT, ensuring secure cloud connectivity.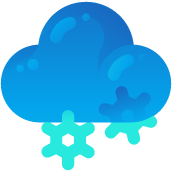 Data Visualization
Our powerful dashboard will give you access to real-time data with various maps, charts and graphs.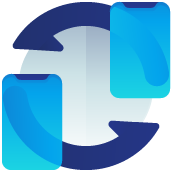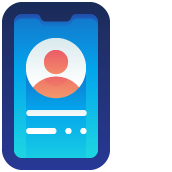 Business Service
We provide customized IoT solutions based on customer's requirements, including setup and maintenance.
Ready to share your requirements with us?